Choose Your Own Retirement Adventure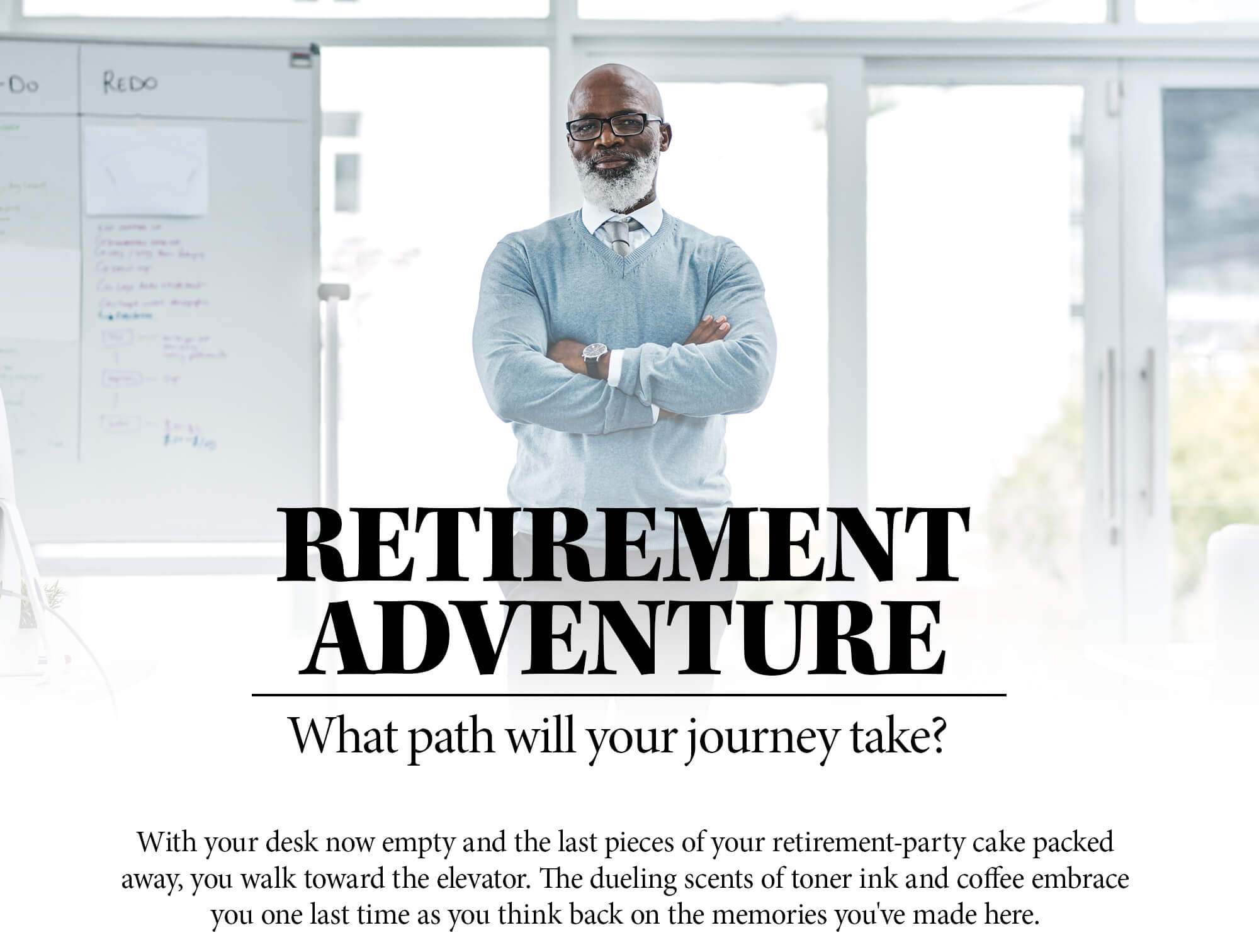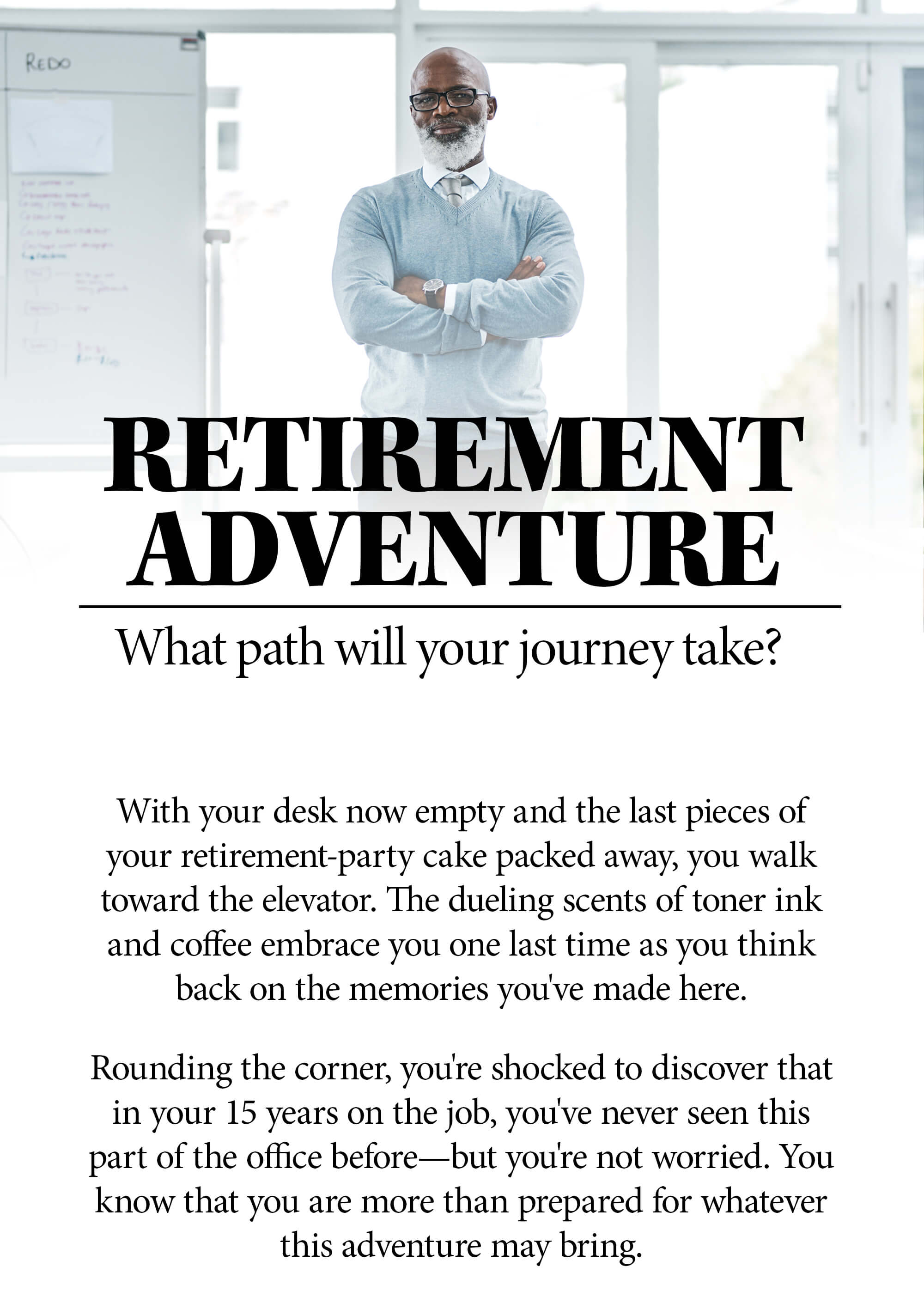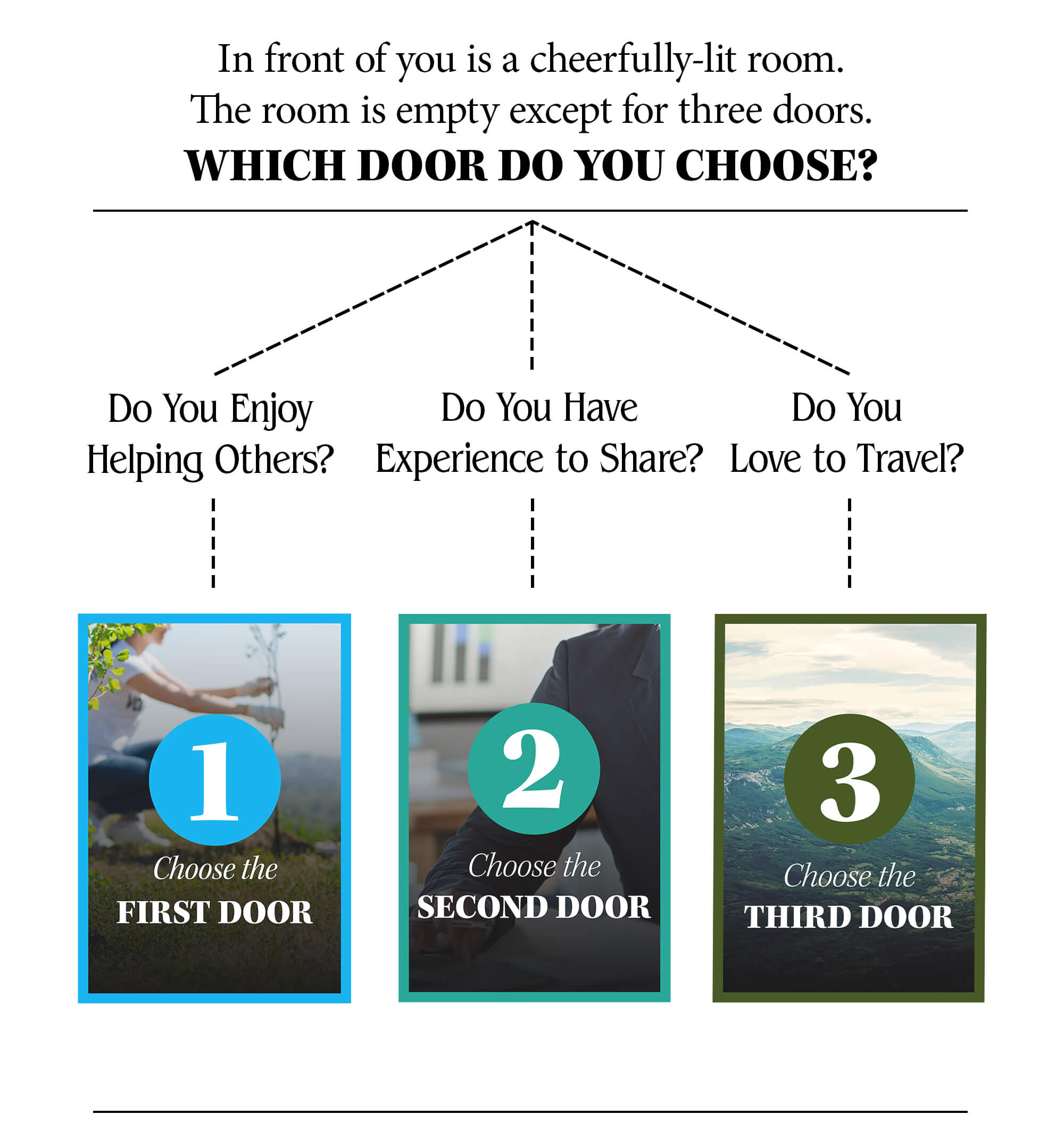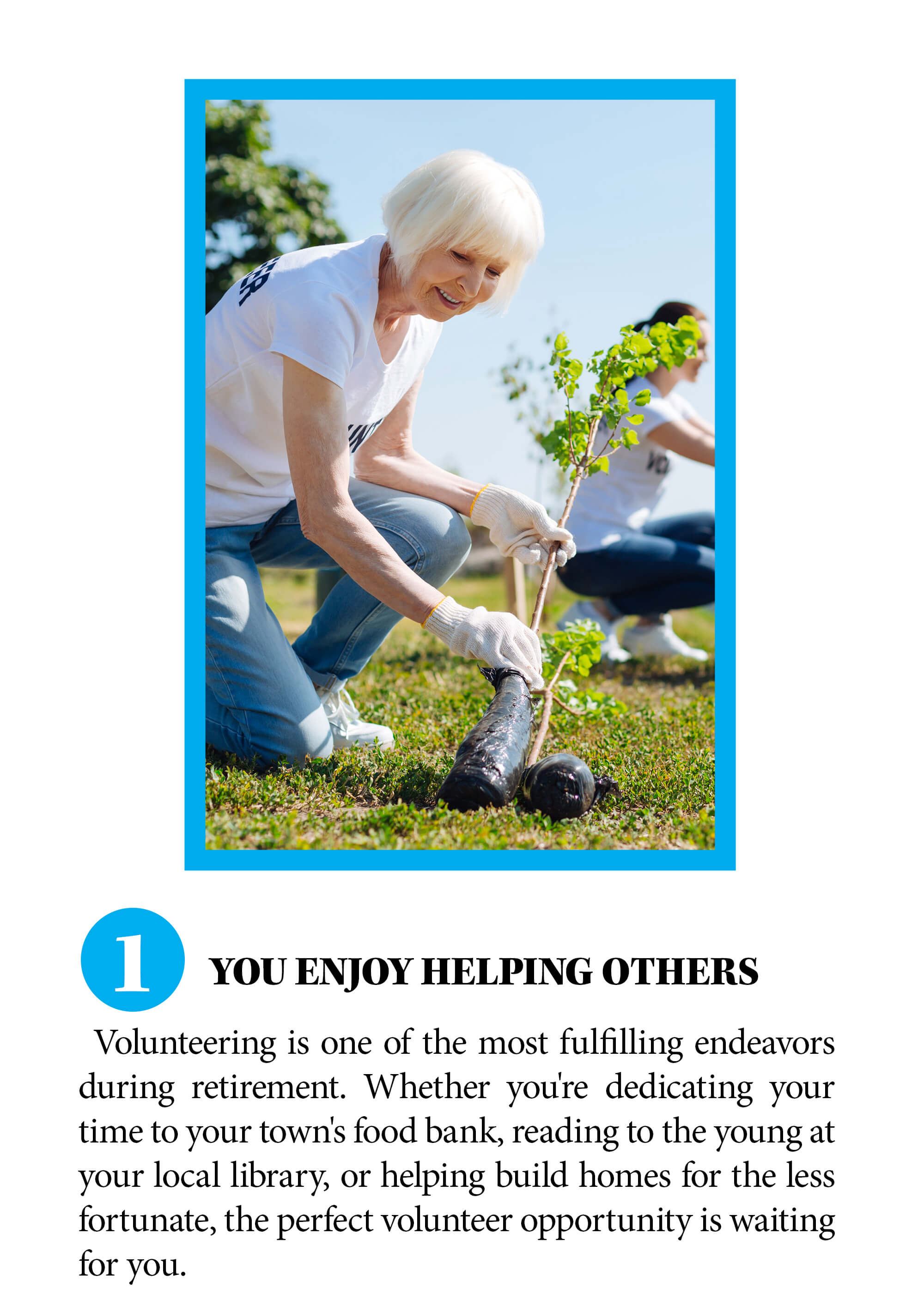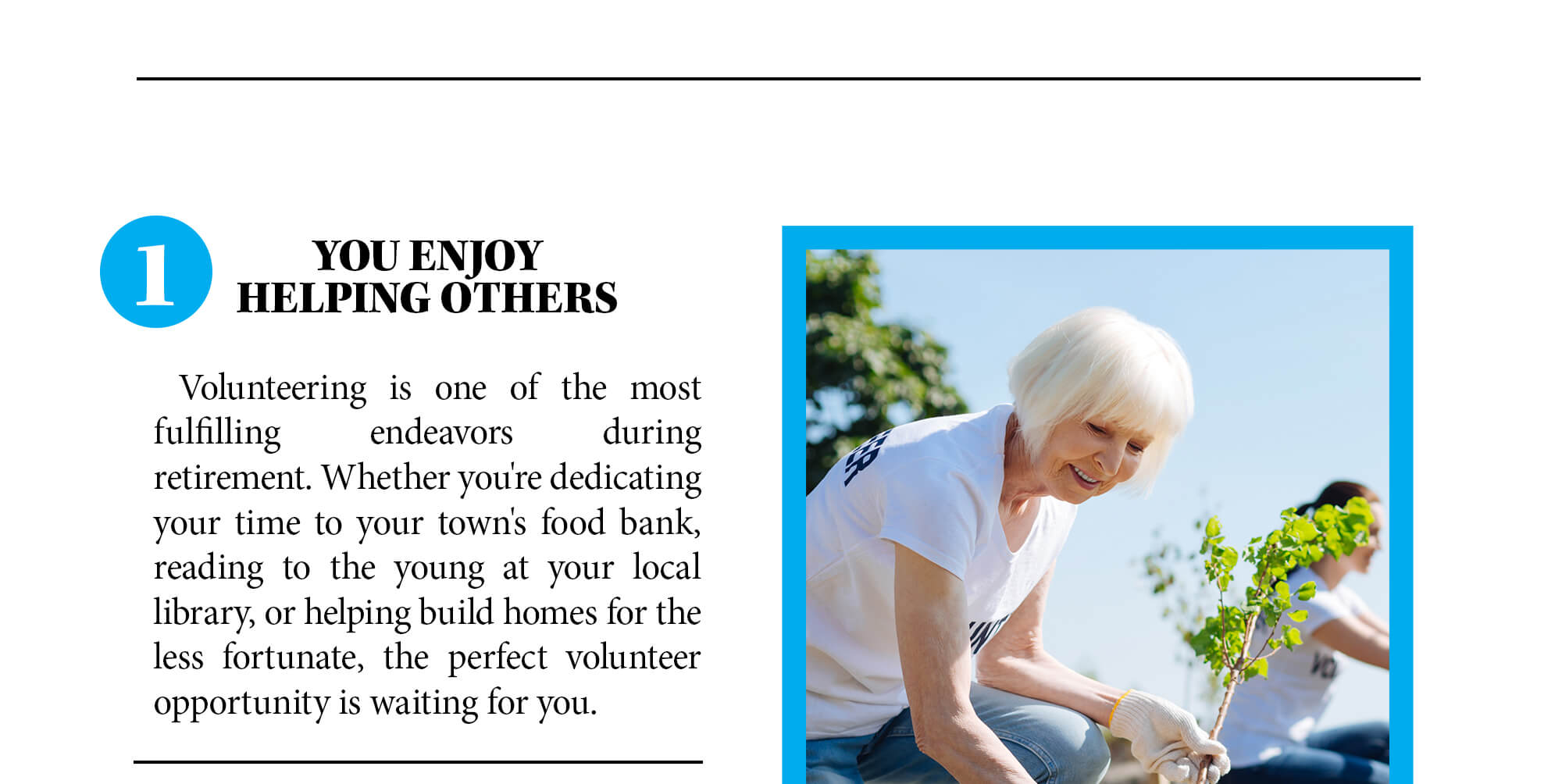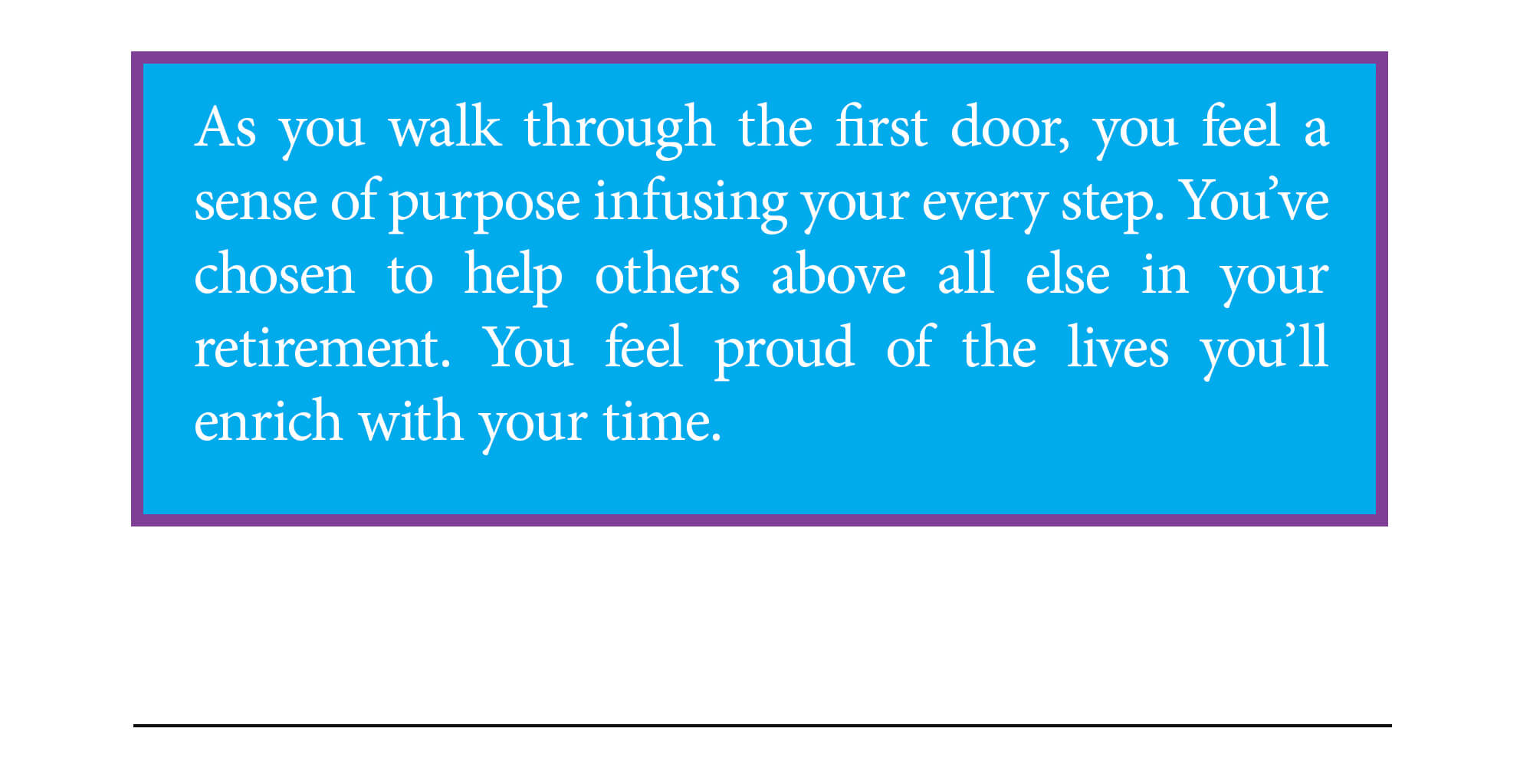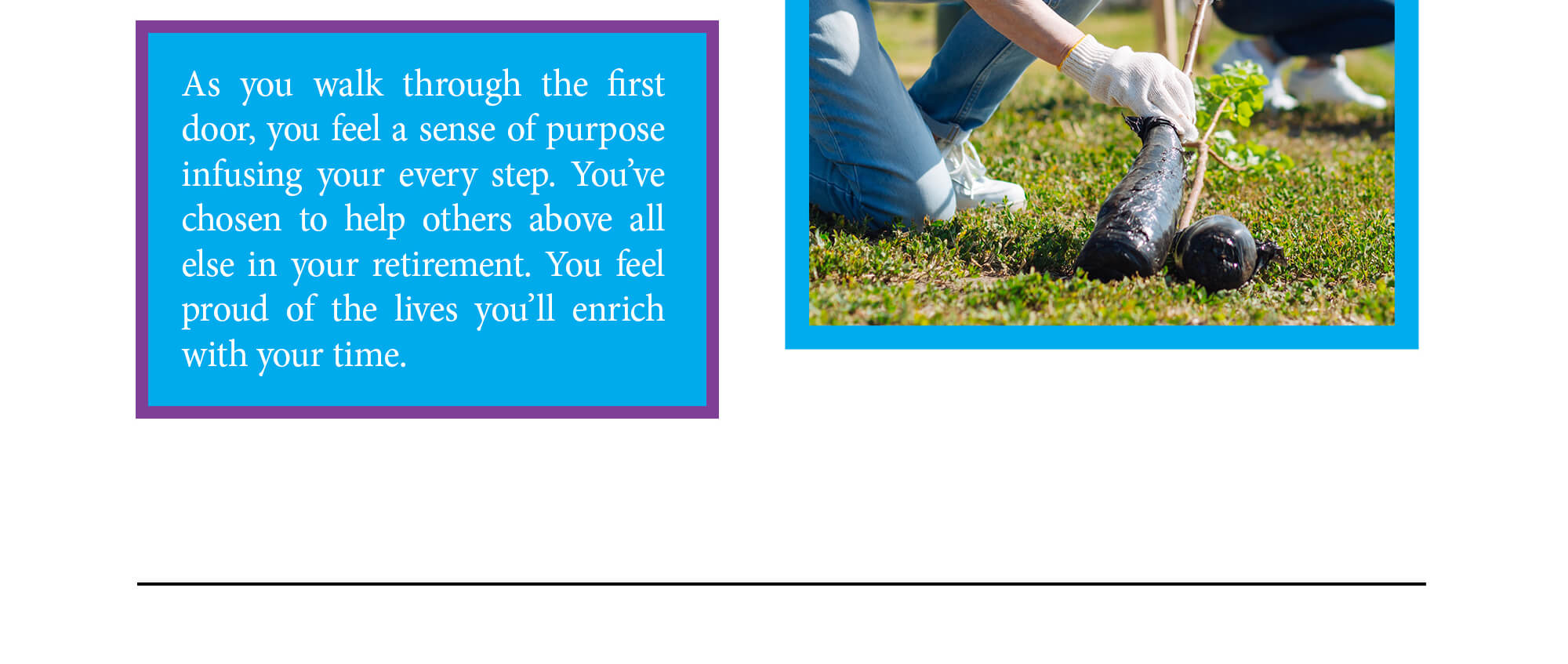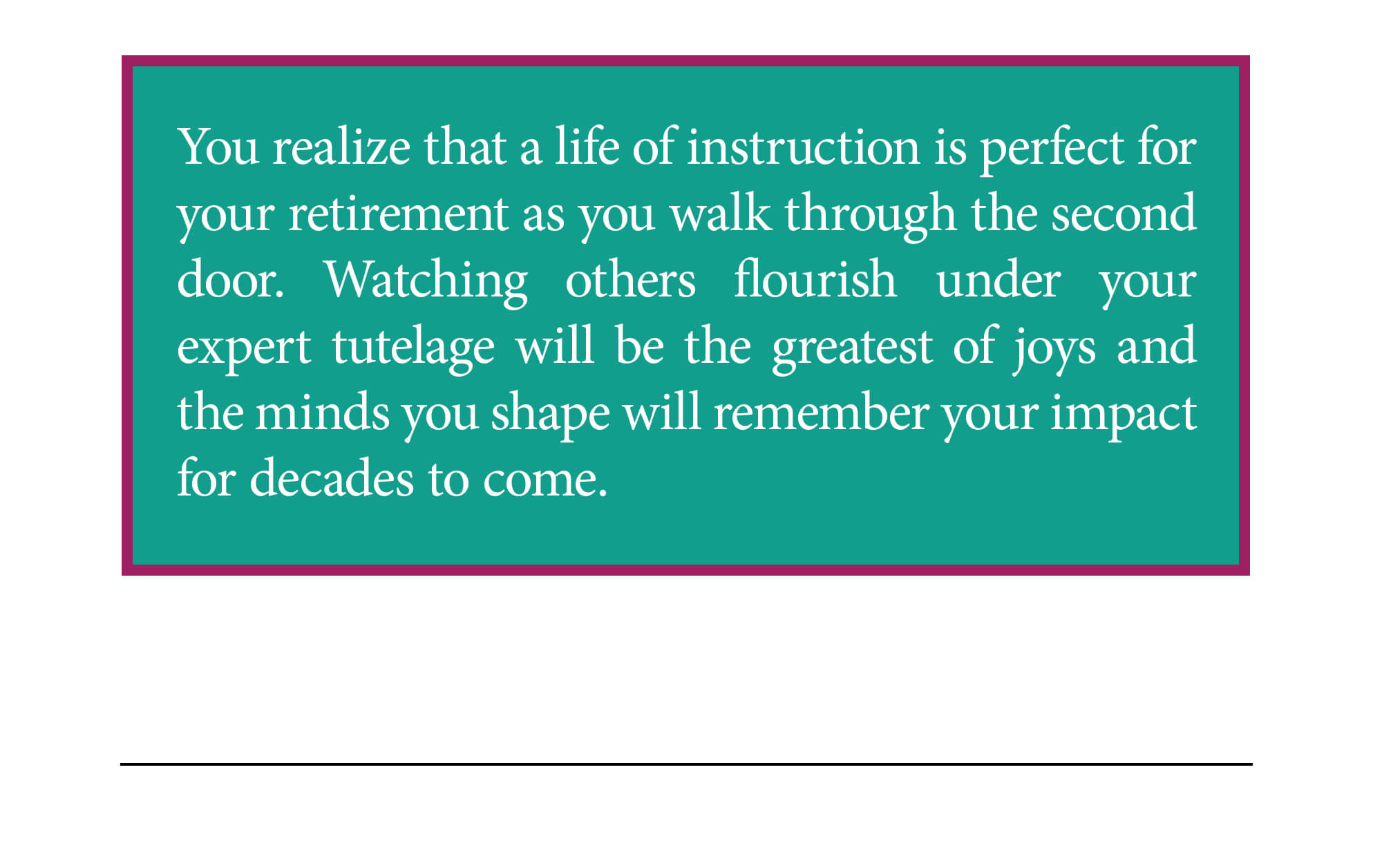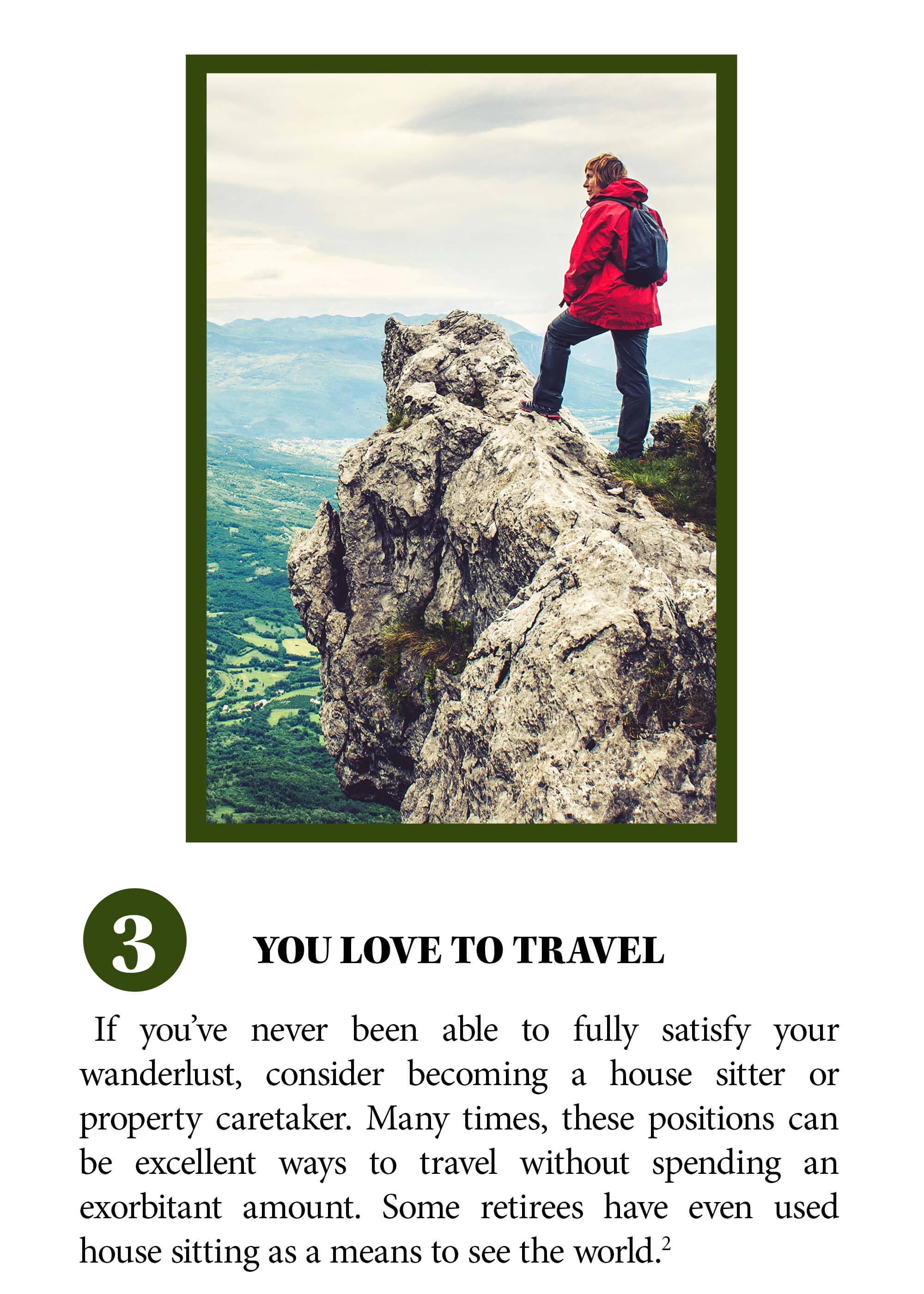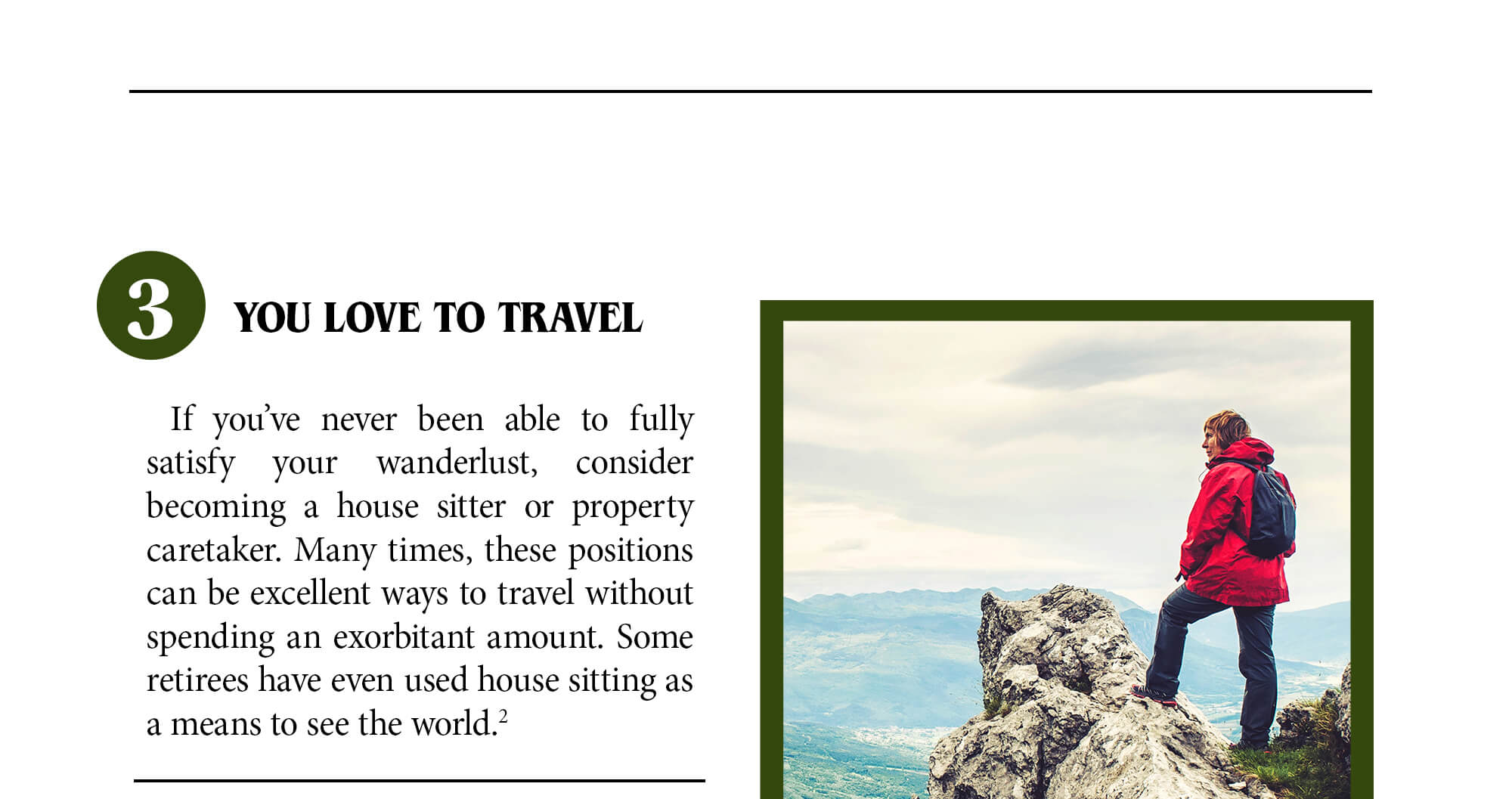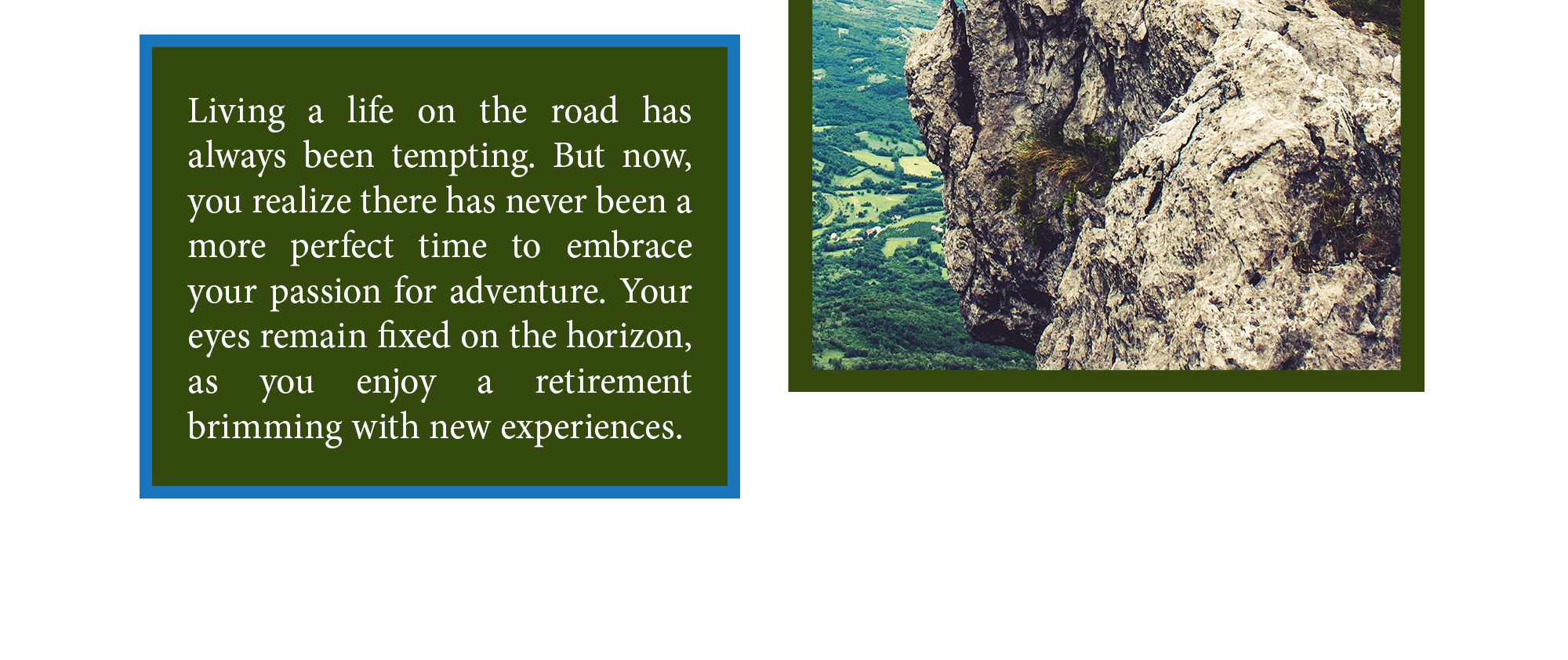 Related Content
The federal estate tax exemption sunsets in 2025. Learn more about what to do to make the most of the higher threshold.
In the hustle and bustle of life, it's easy to postpone long-term planning, especially for uncomfortable topics. Then there's the barrier of language. It's hard to make an estate plan without knowing the terminology of estate planning or what questions to ask.
Military families face unique challenges, making personal finance even more critical.