Buying a Vacation Home? 5 Questions to Consider First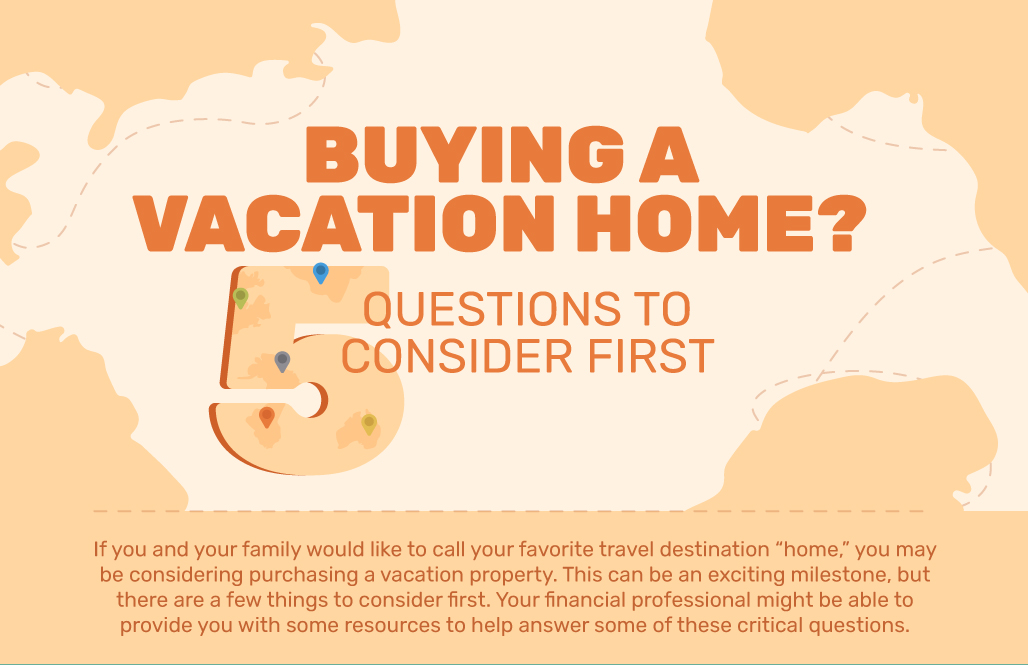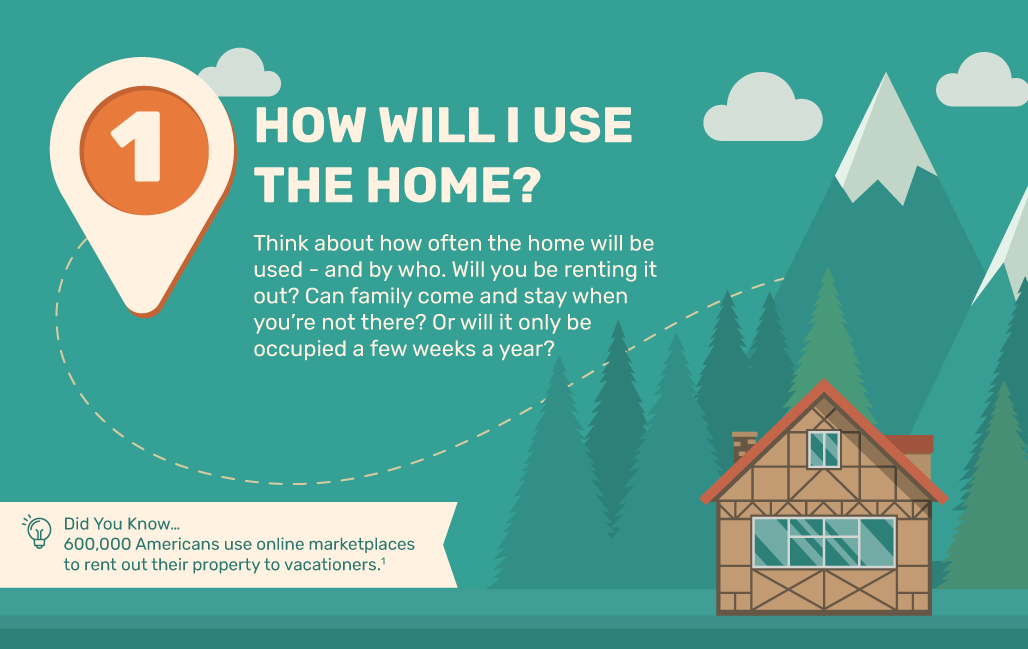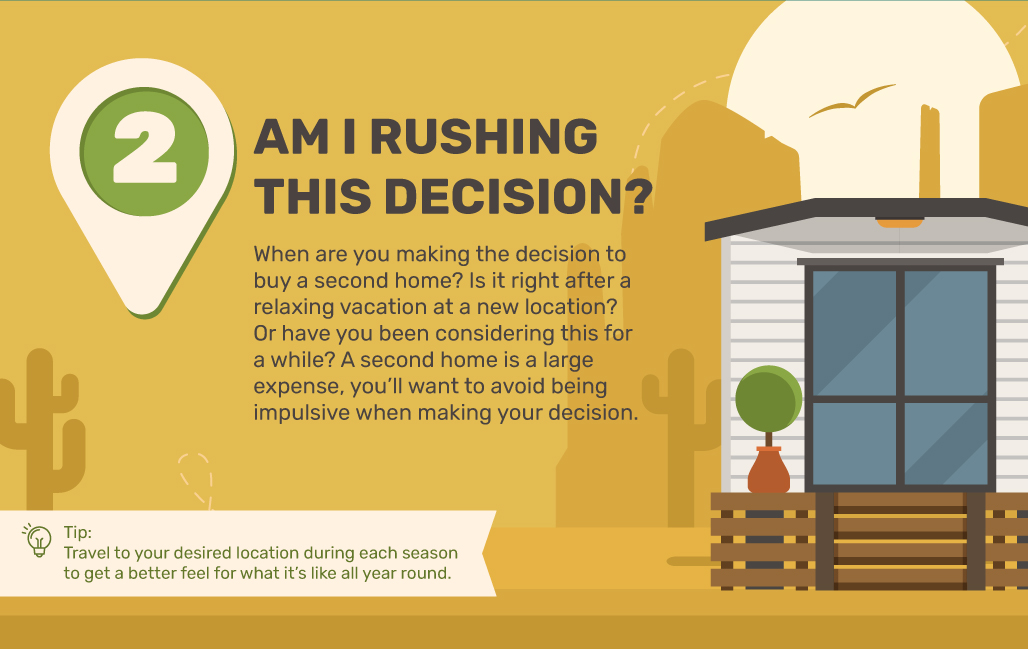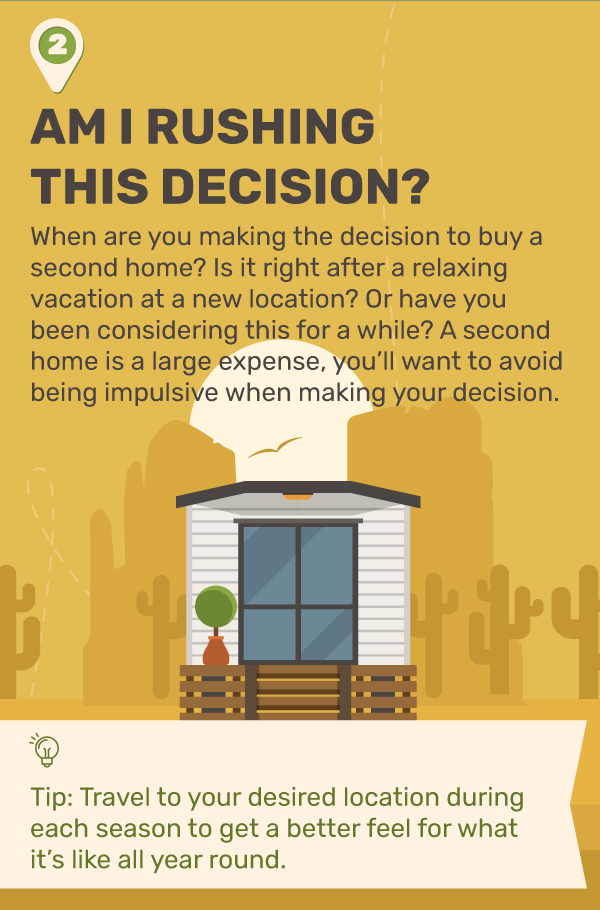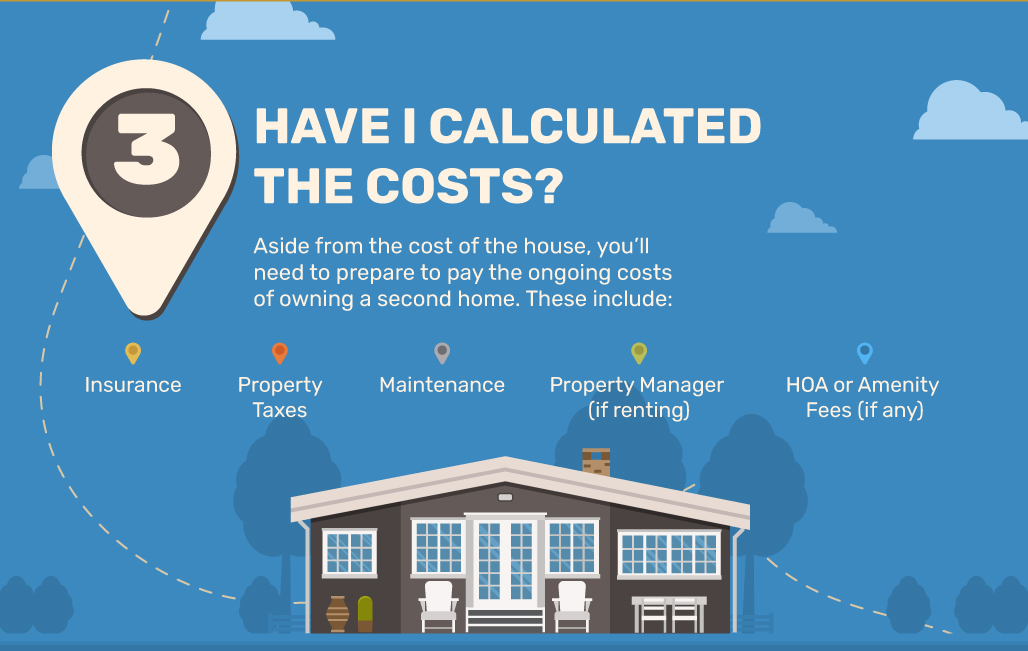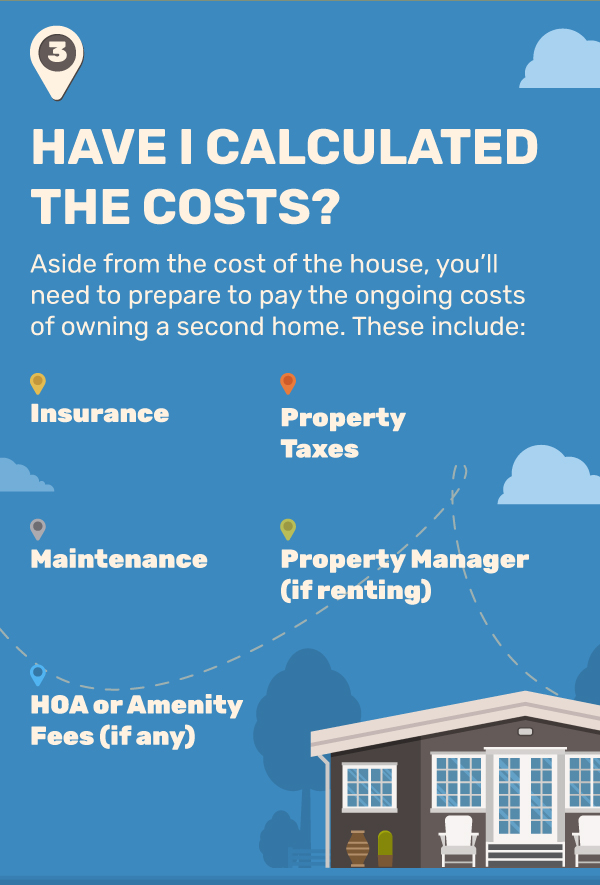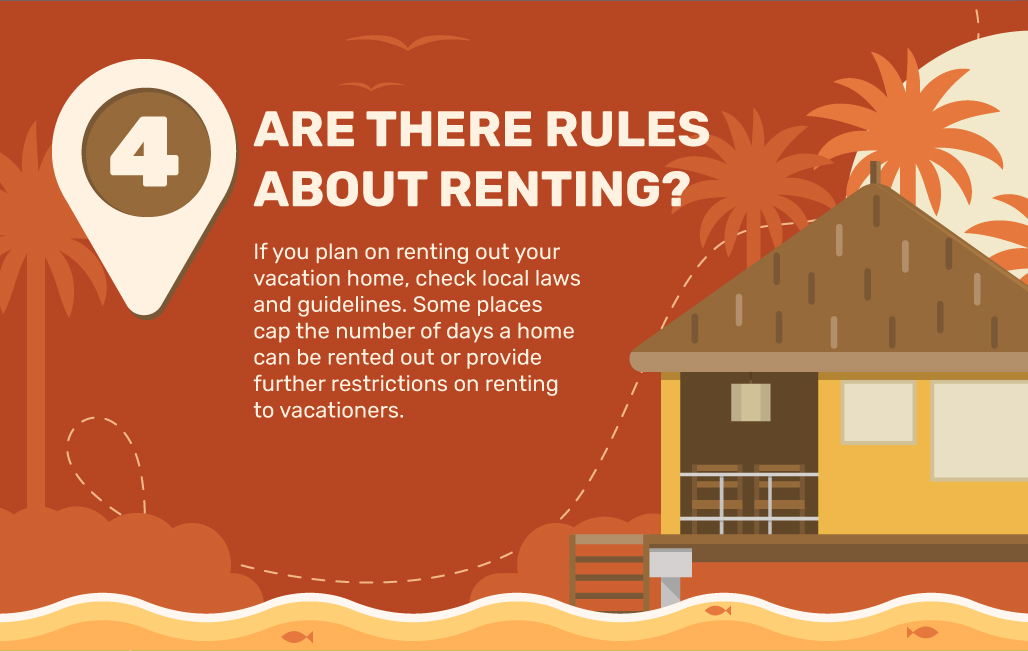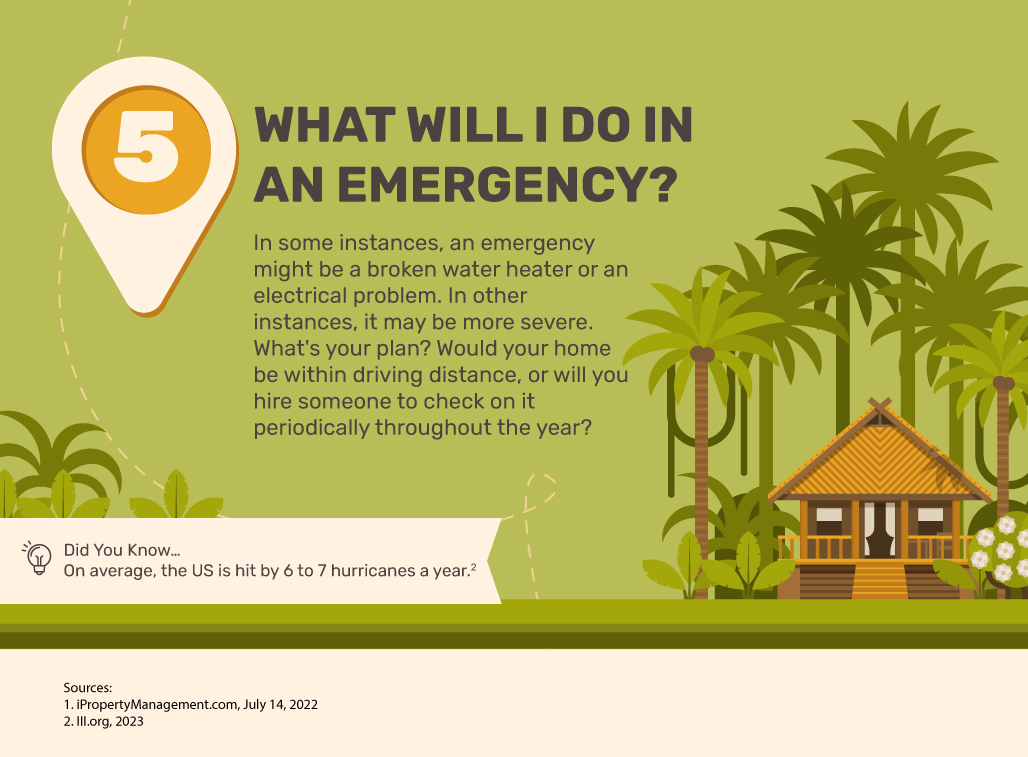 Related Content
In times like these—nearly a decade after the Great Recession and in the midst of the current crisis—teaching your kids the value of a dollar is more critical than ever.
A bucket plan can help you be better prepared for a comfortable retirement.
Consider how your assets are allocated and if that allocation is consistent with your time frame and risk tolerance.