Data Thieves from Outer Space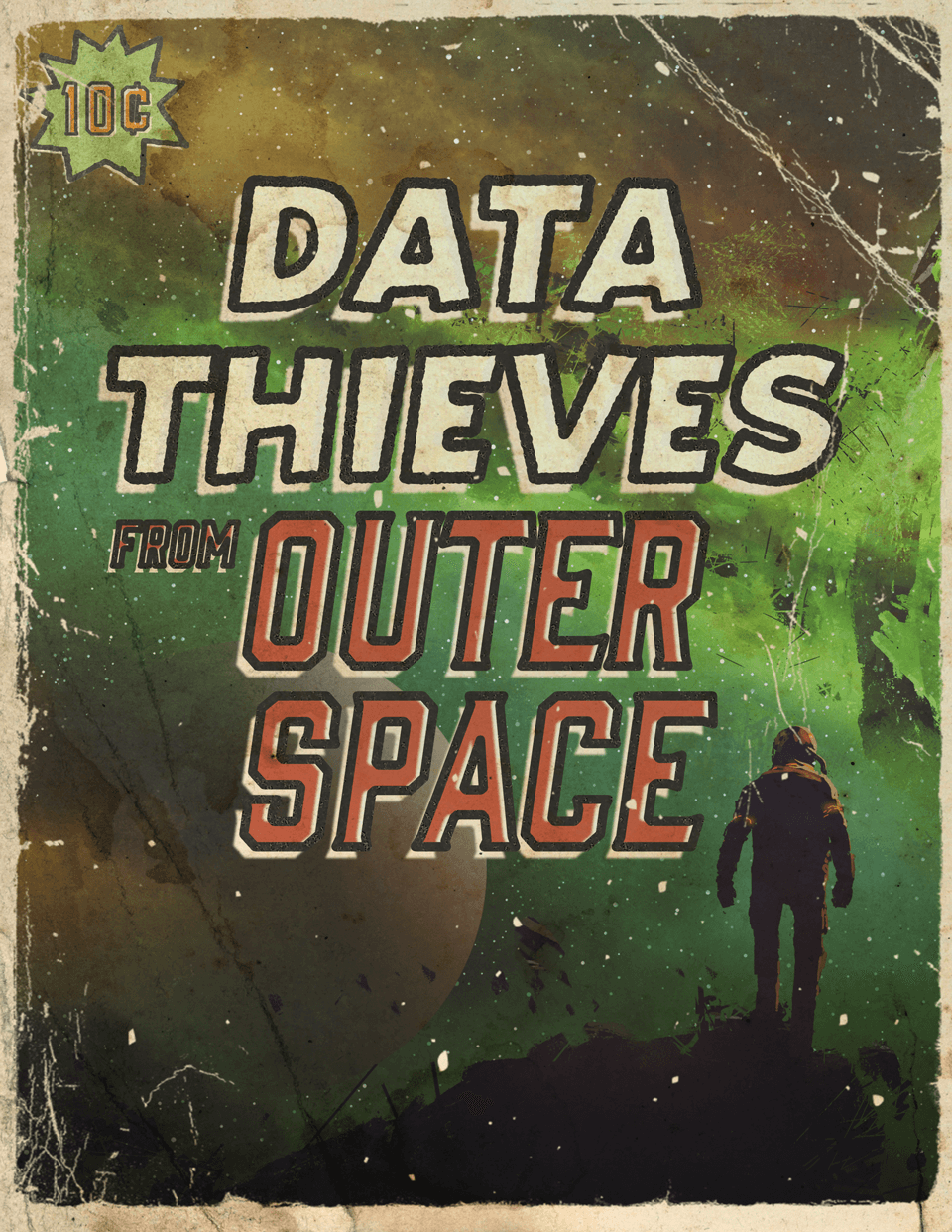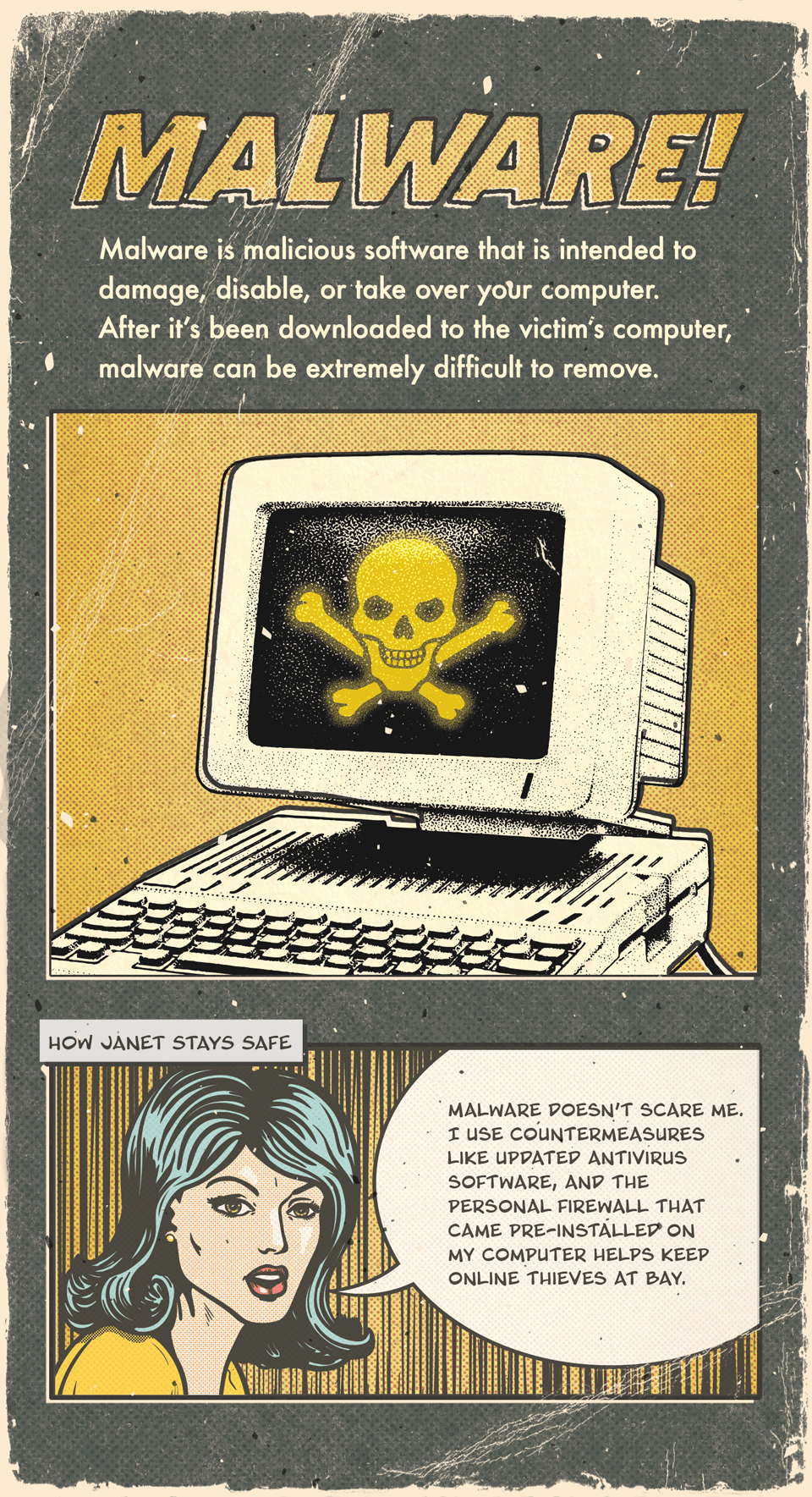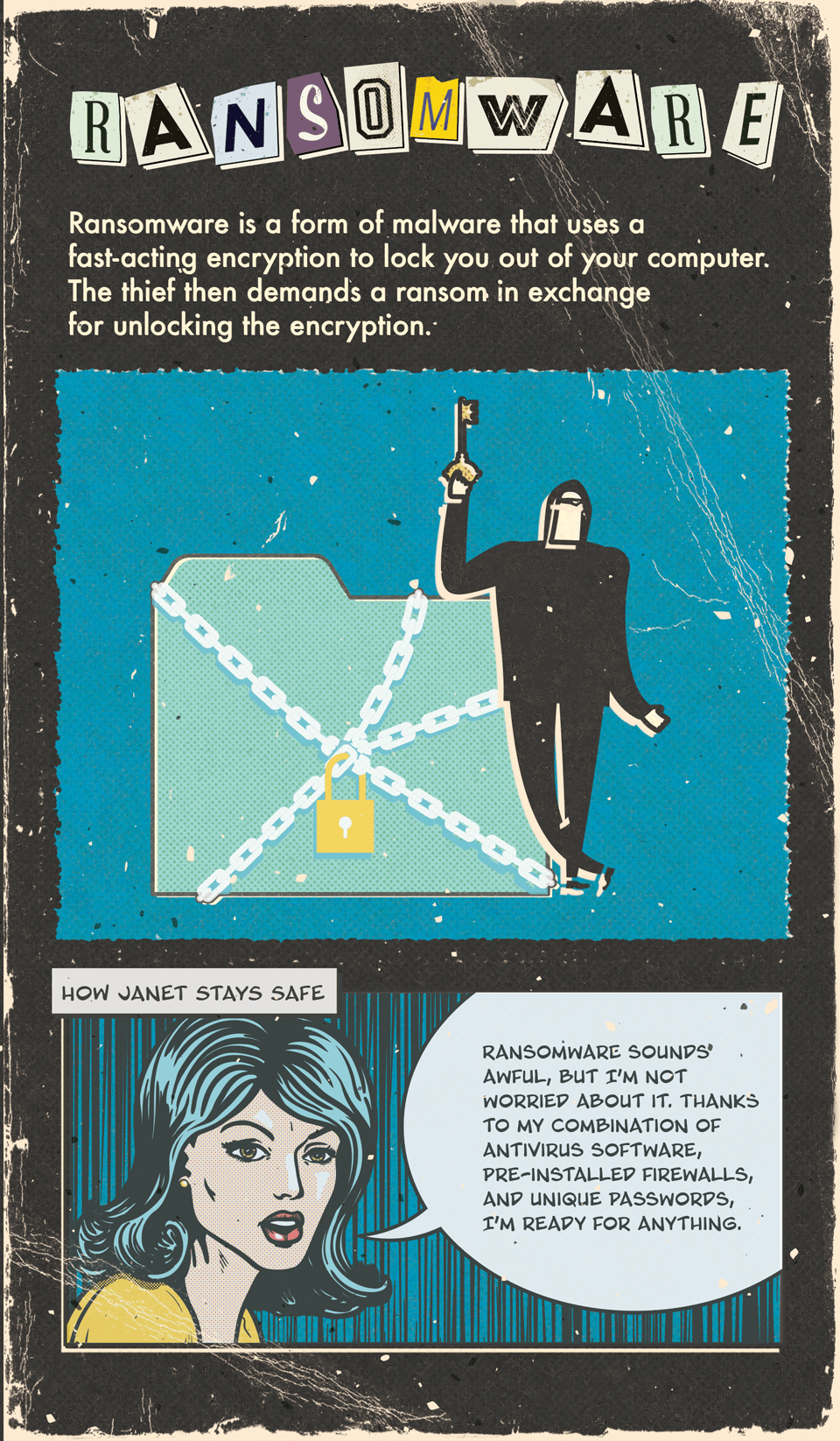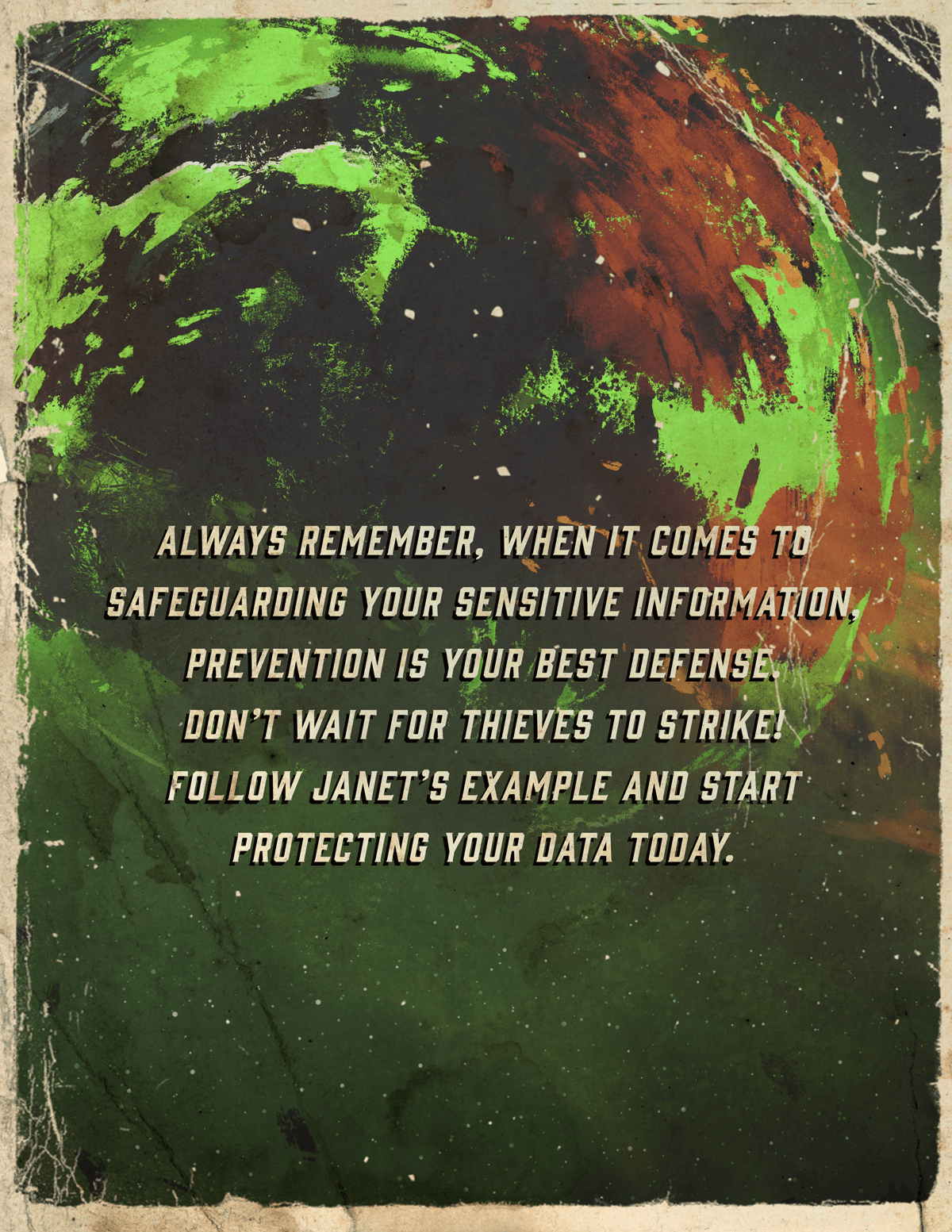 Related Content
Reviewing coverage options is just one thing responsible pet parents can do to help look out for their dogs.
There have been a number of changes to Social Security that may affect you, especially if you are nearing retirement.
This article may help you maximize the benefits of your donation for your chosen charity.