Data Thieves from Outer Space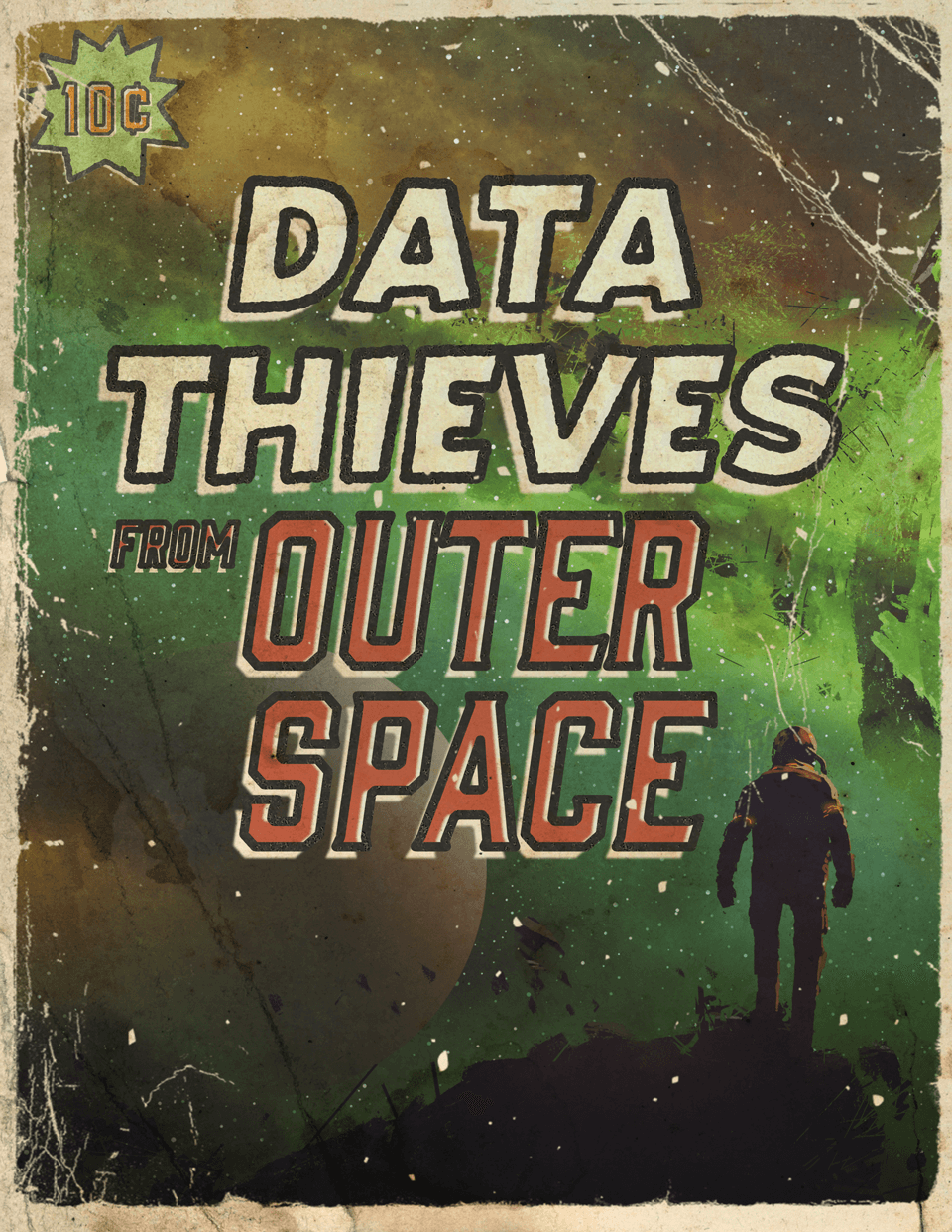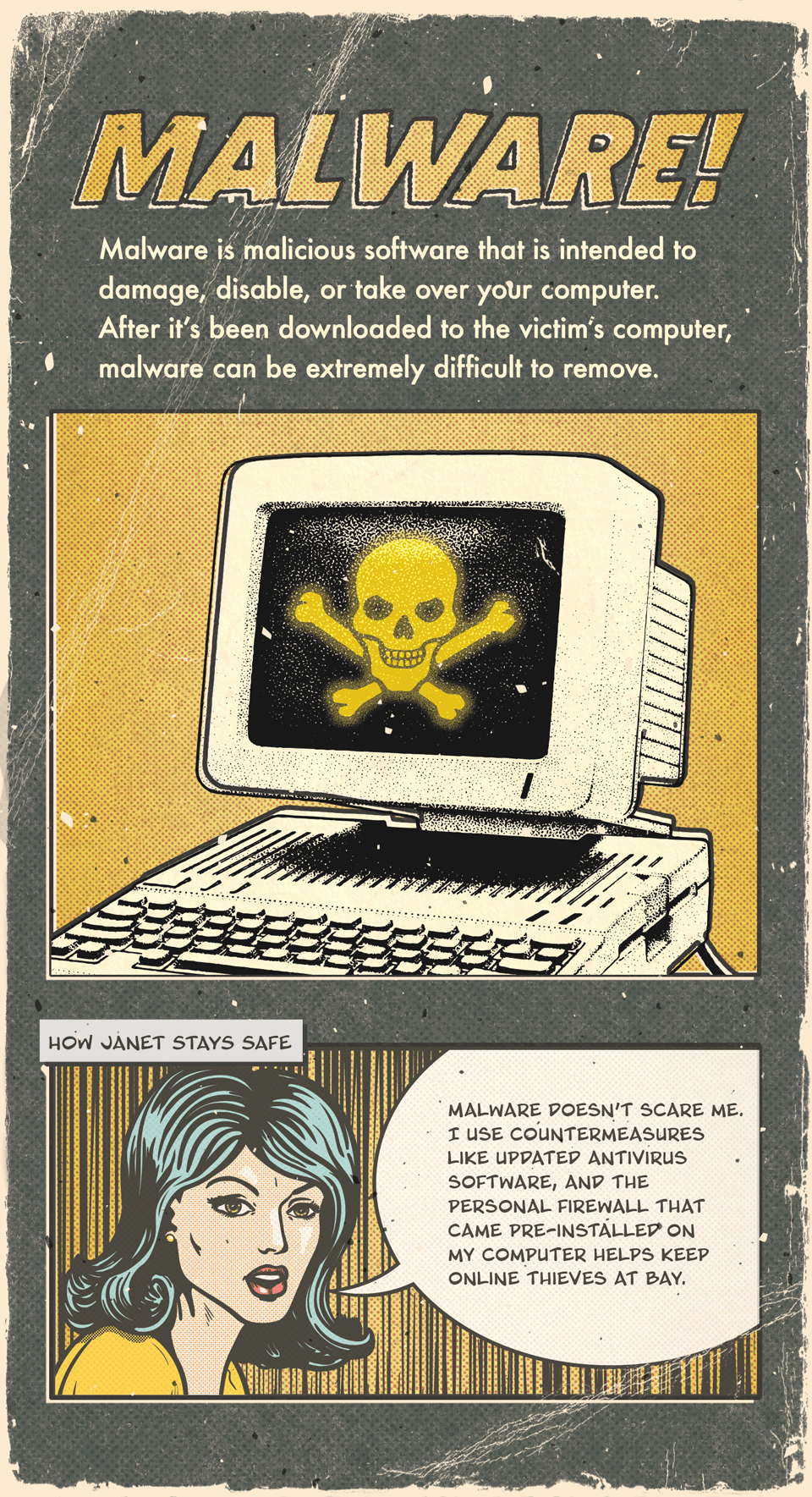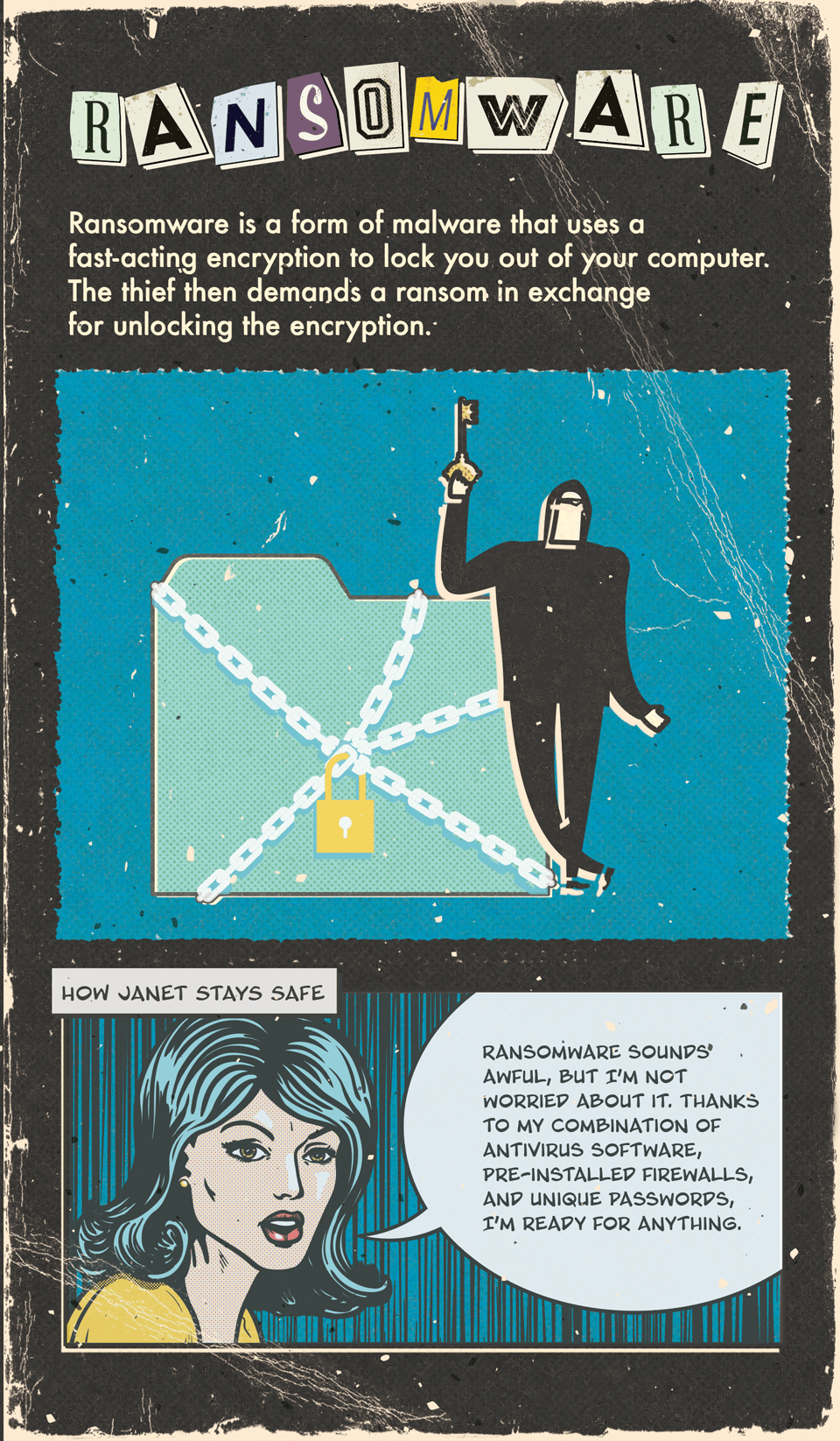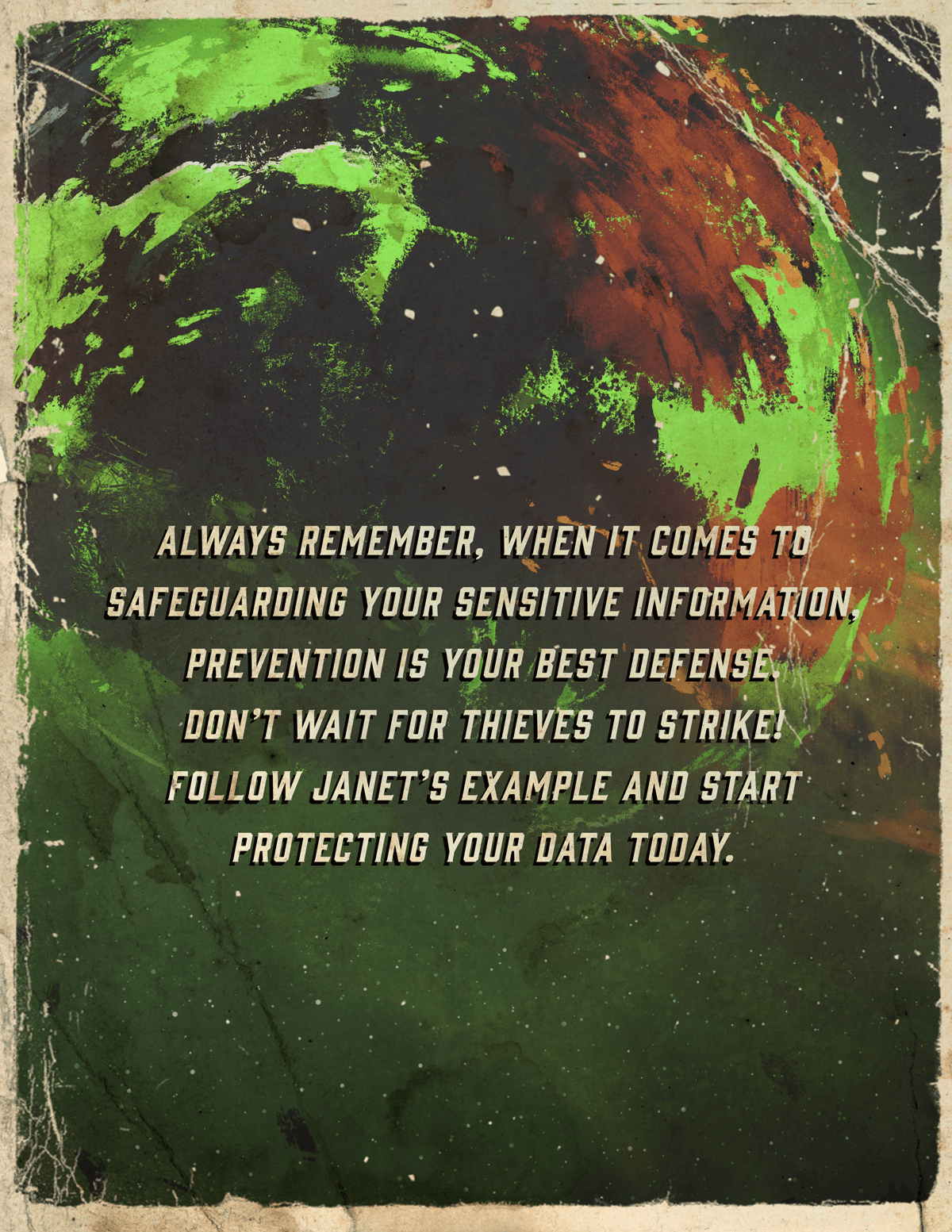 Related Content
This calculator can help you estimate how much you may need to save for retirement.
Though we don't like to think about it, all of us will make an exit sometime. Are you prepared?
What does it take to be an accredited investor? Explore the details, & the types of investments offered to those who qualify.