Bull & Bear Markets: A Timeline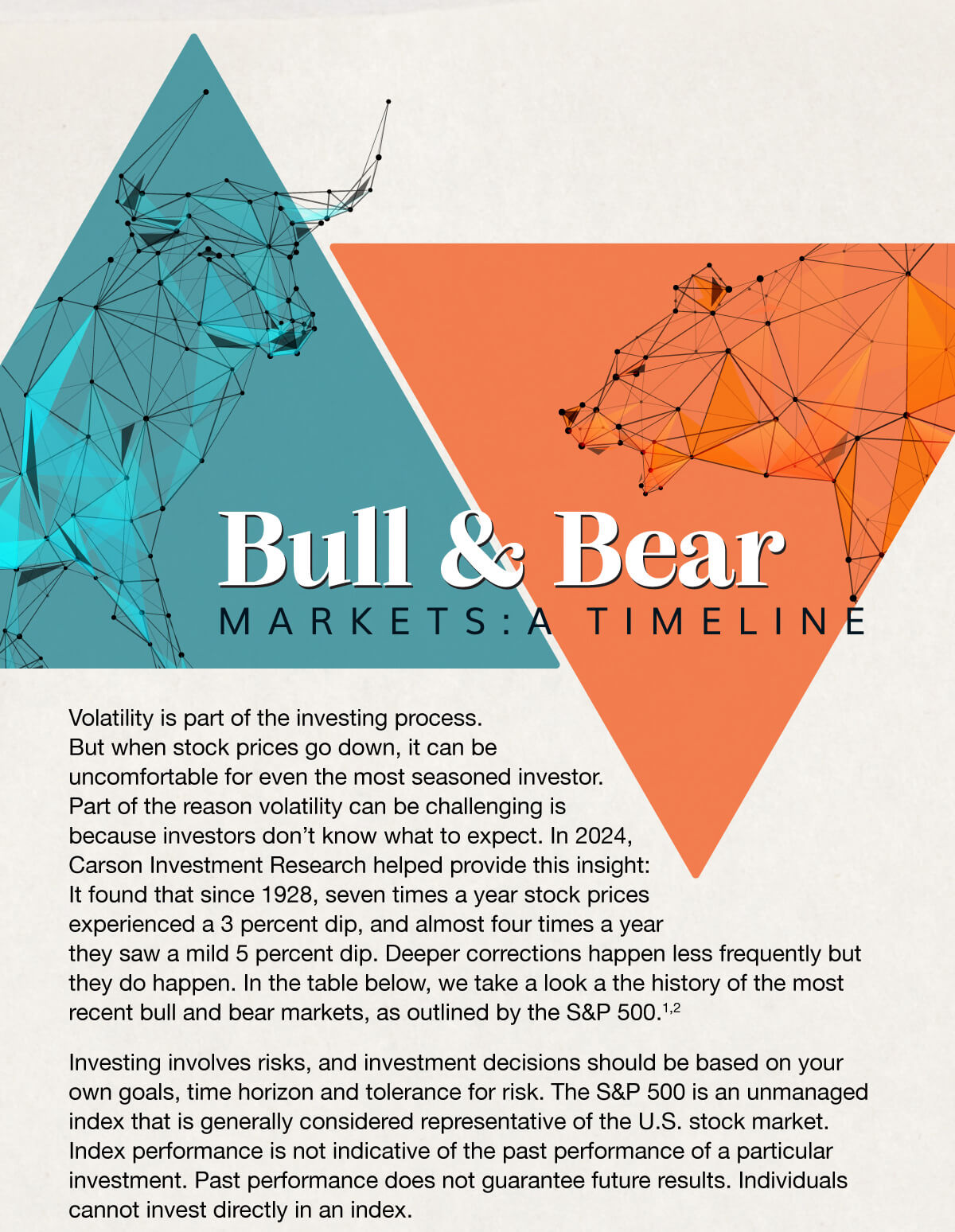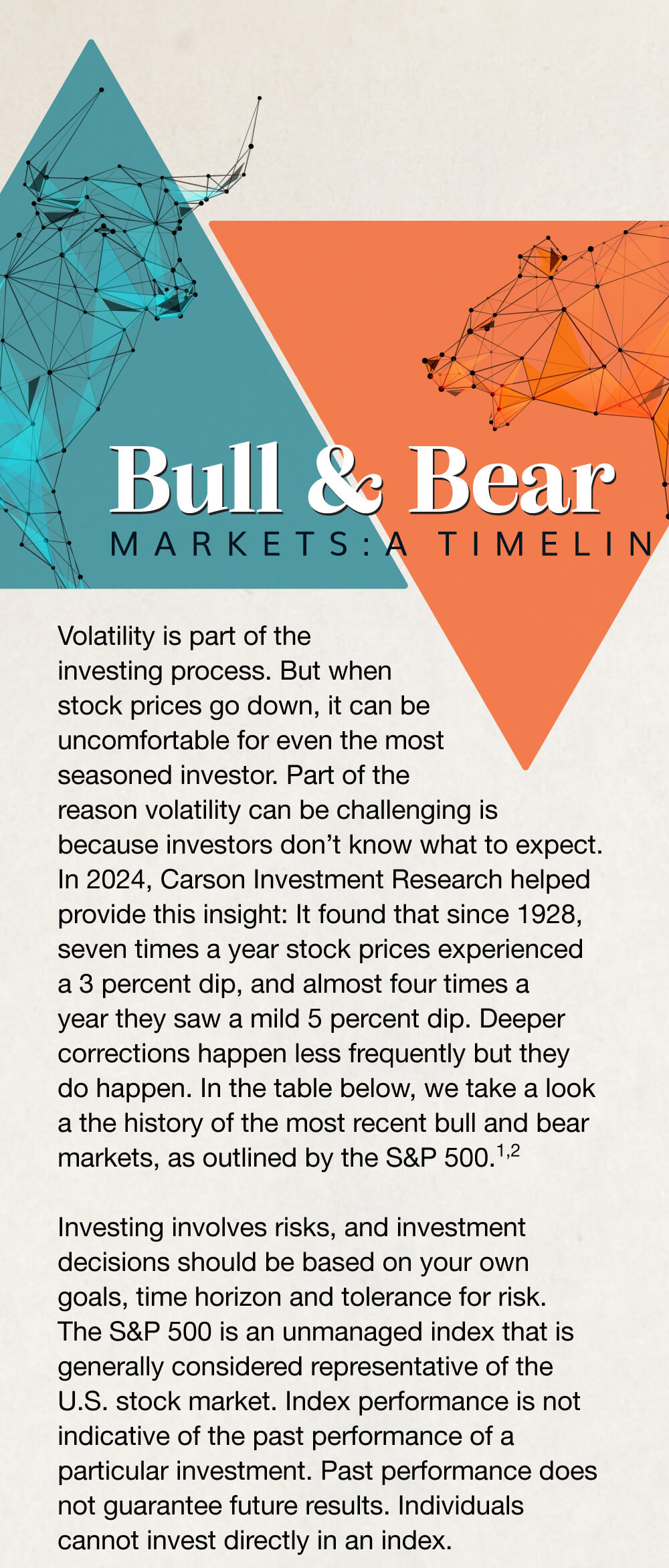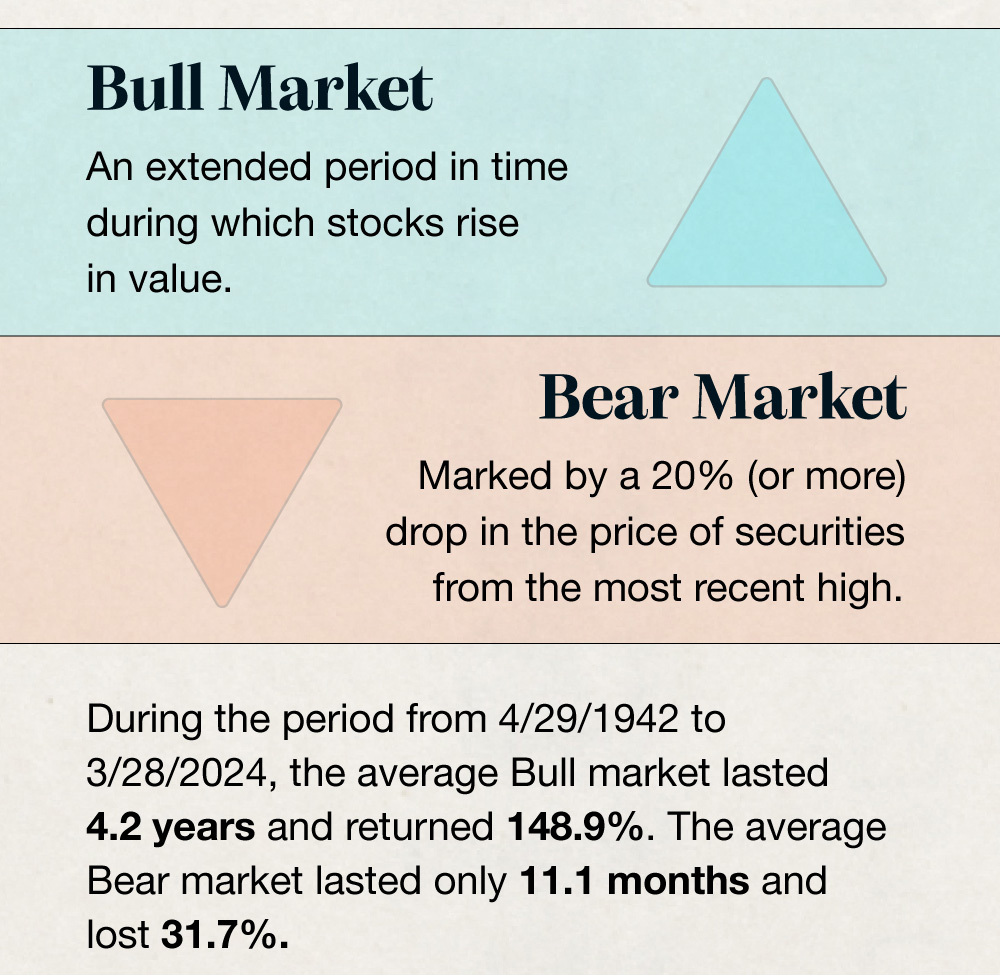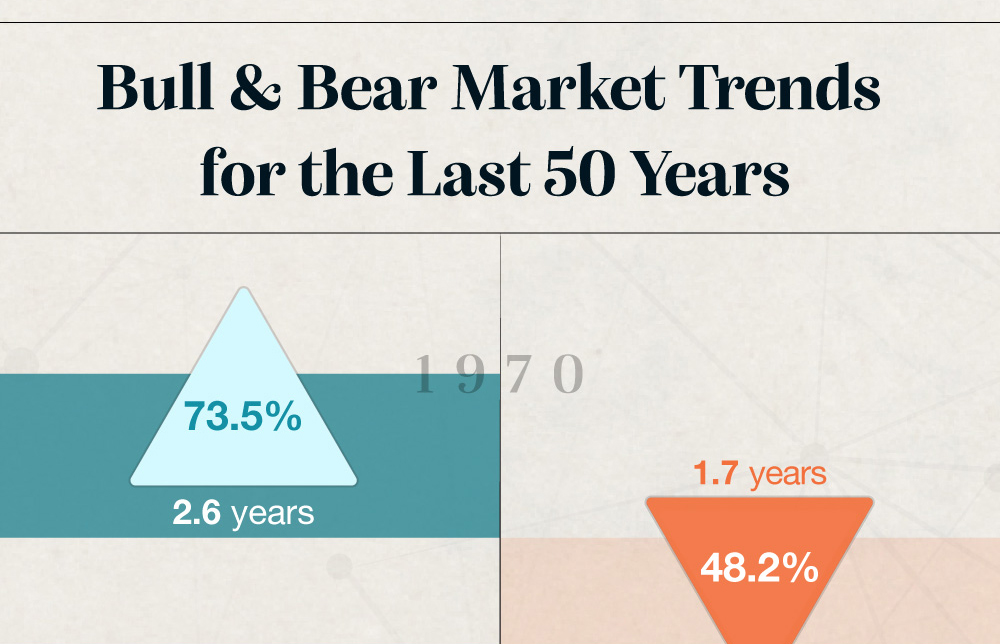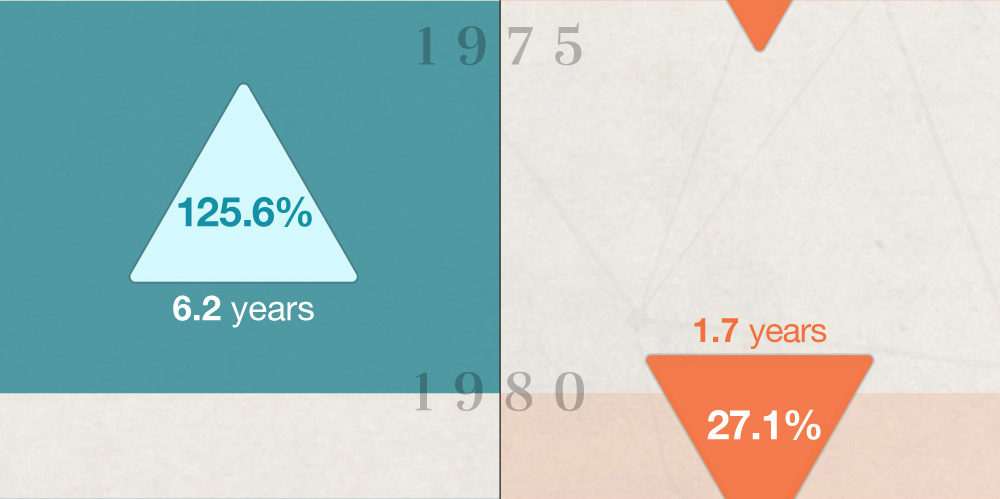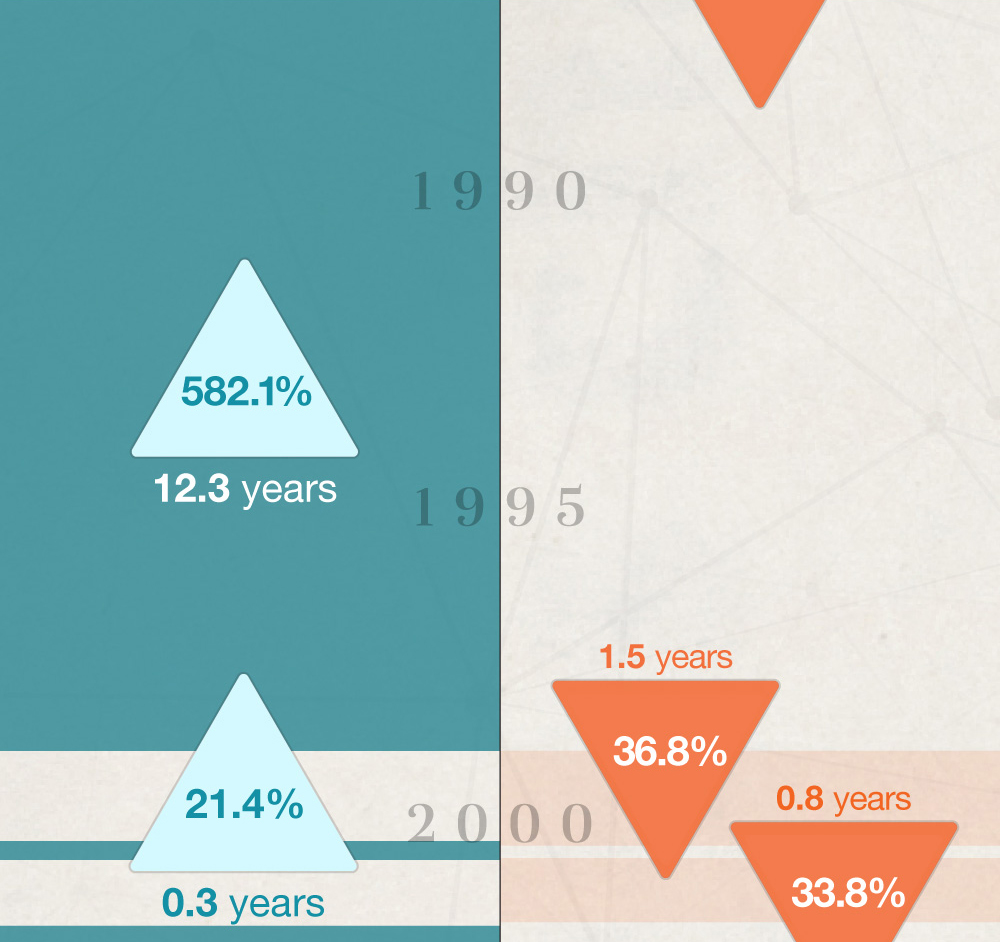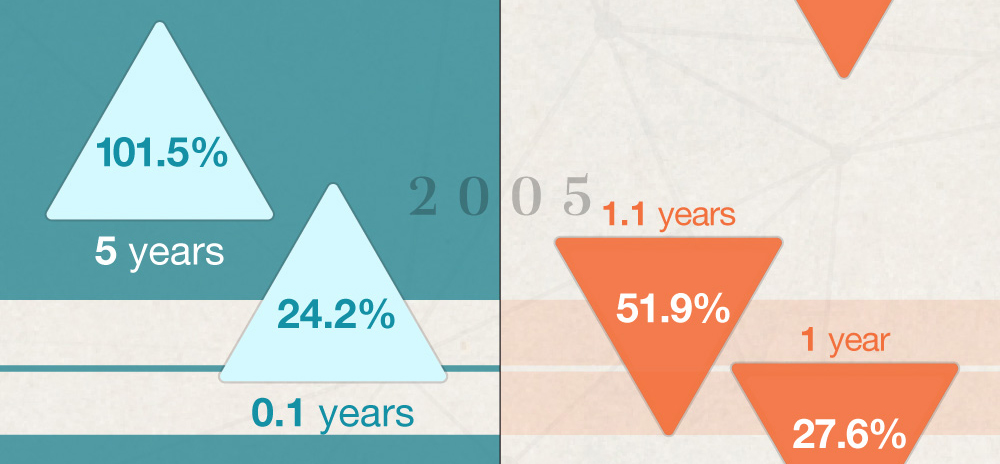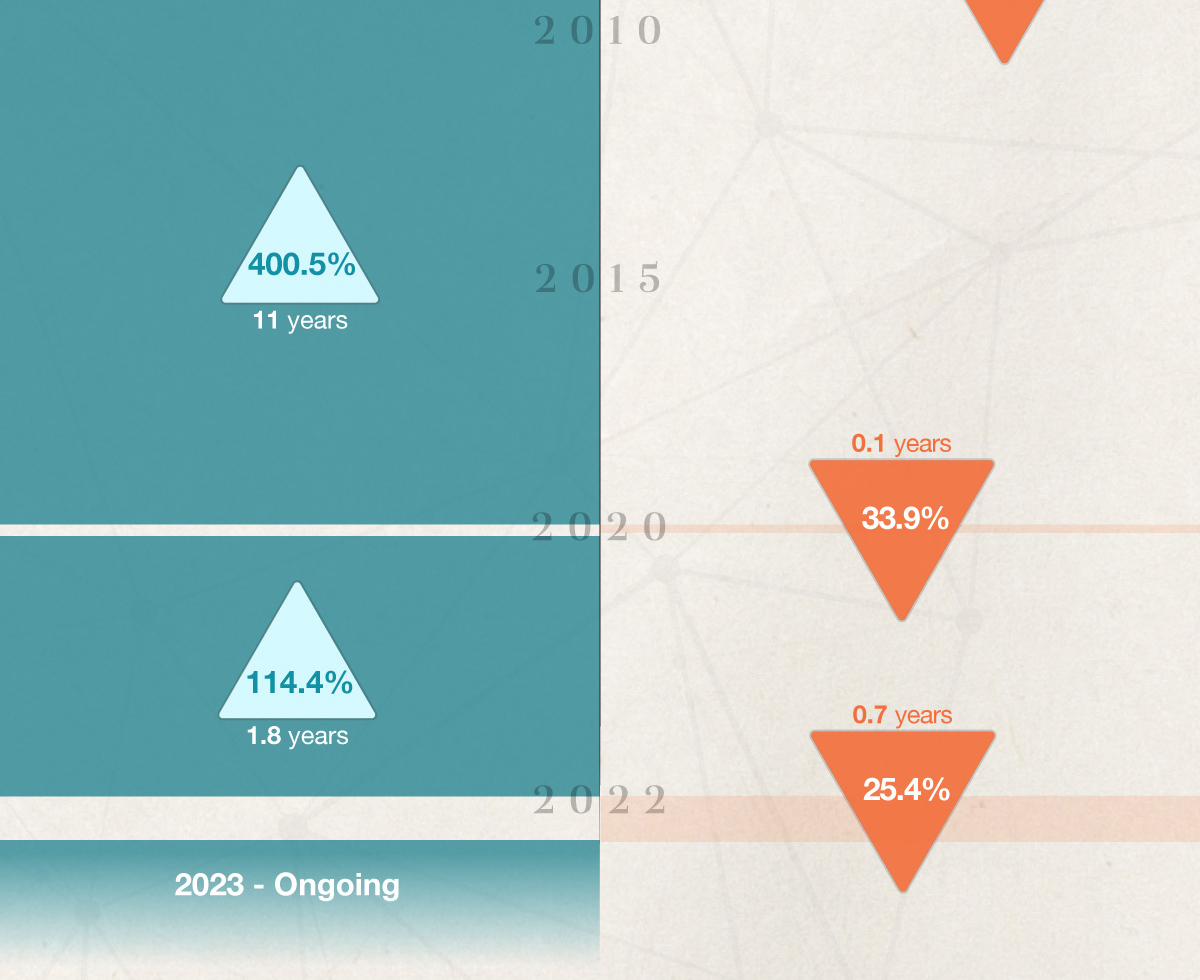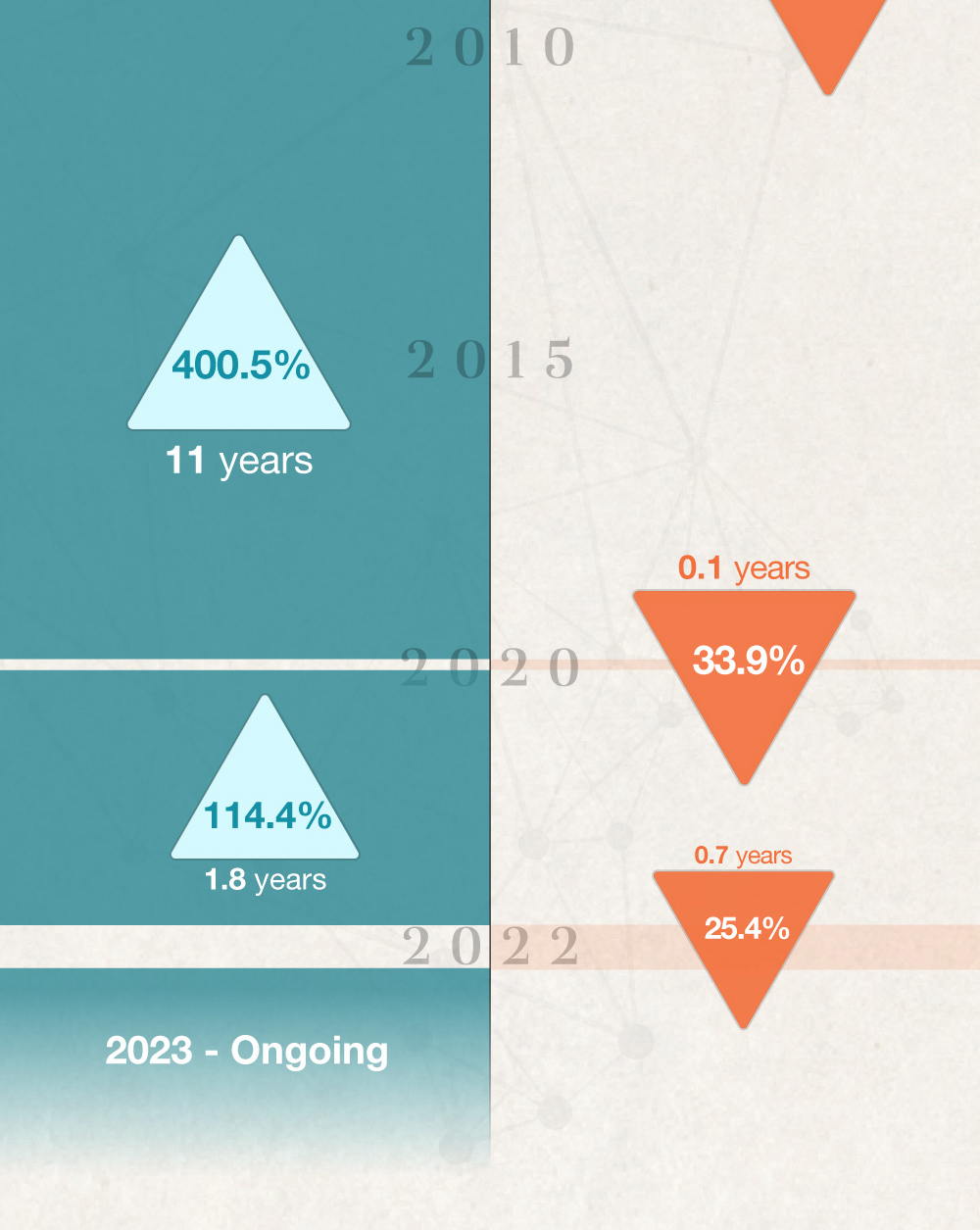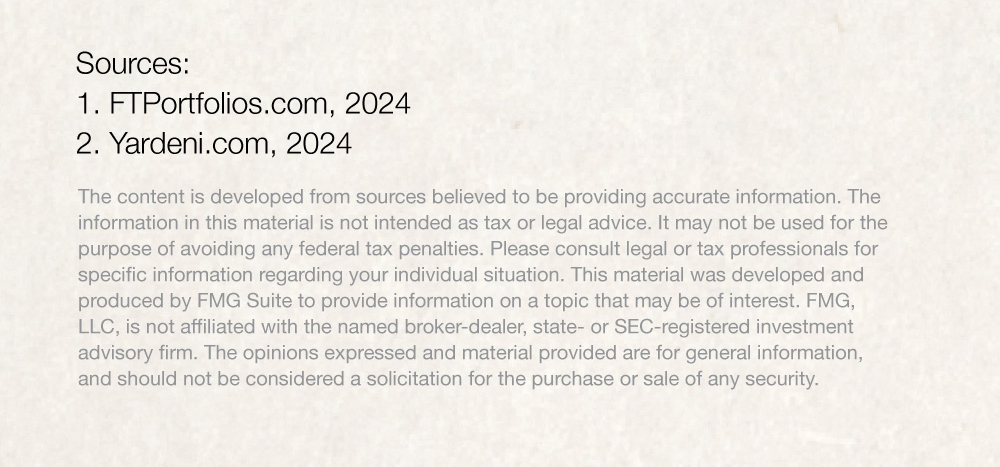 Related Content
Investment tools and strategies that can enable you to pursue your retirement goals.
This short video illustrates why knowing when to retire can be a crucial part of your strategy.
When it comes to retirement, some people can quit working and fall immediately into good money habits that they've practiced for years.