Why do Renters Have to Save More?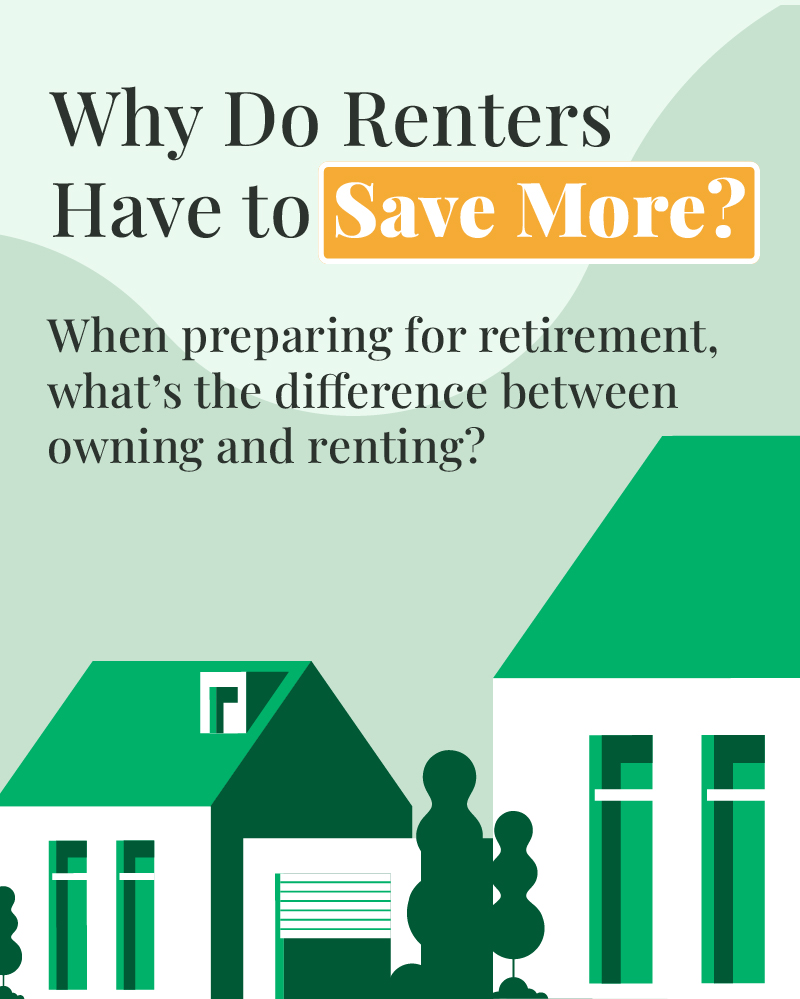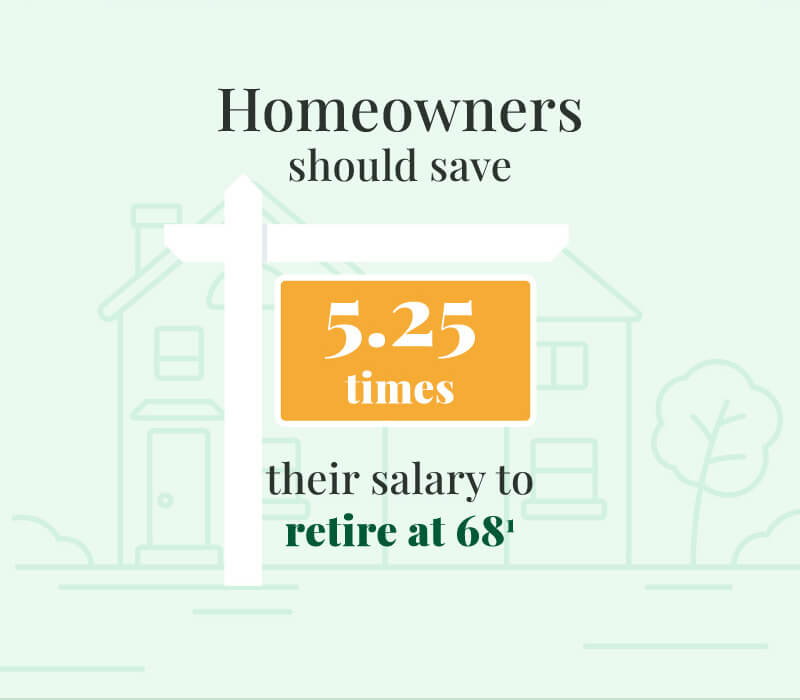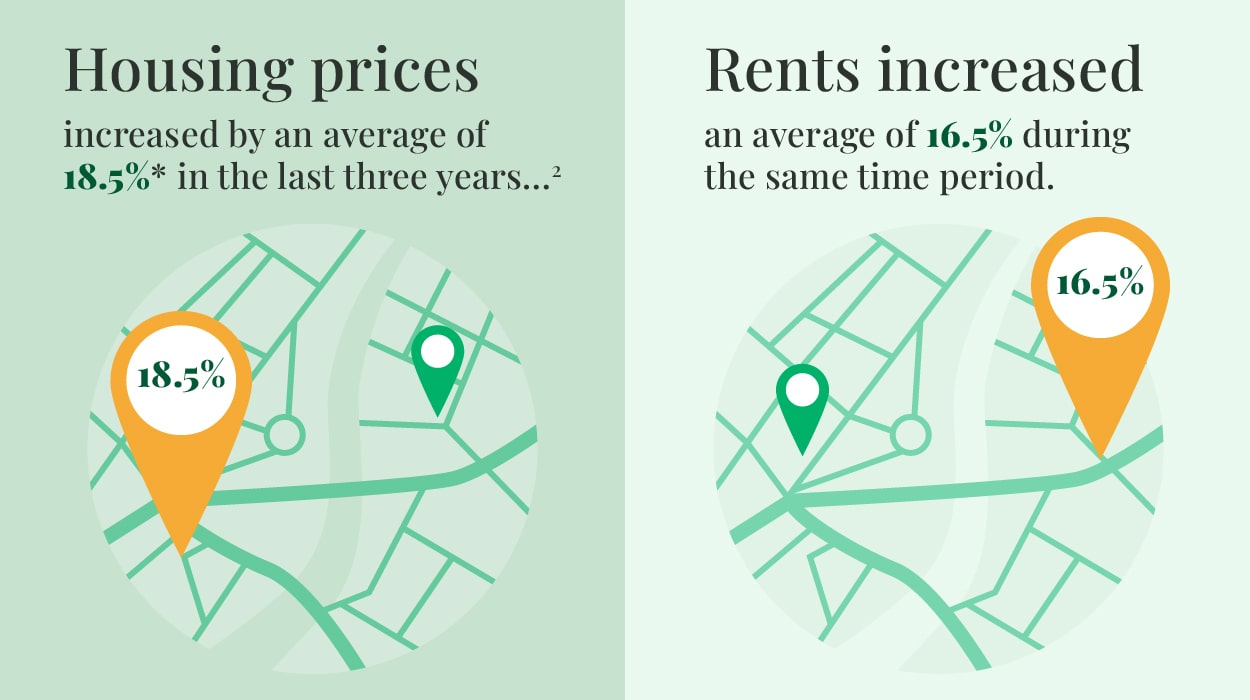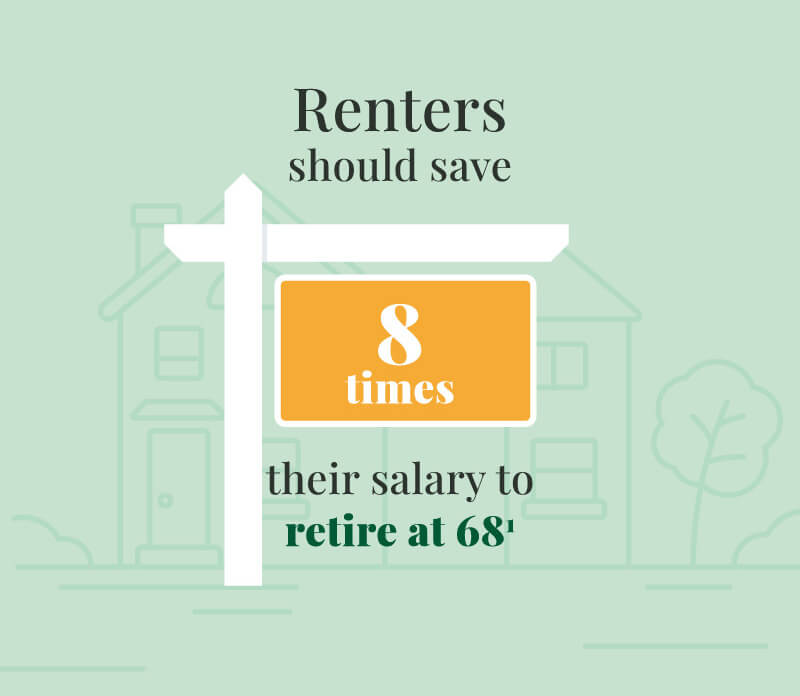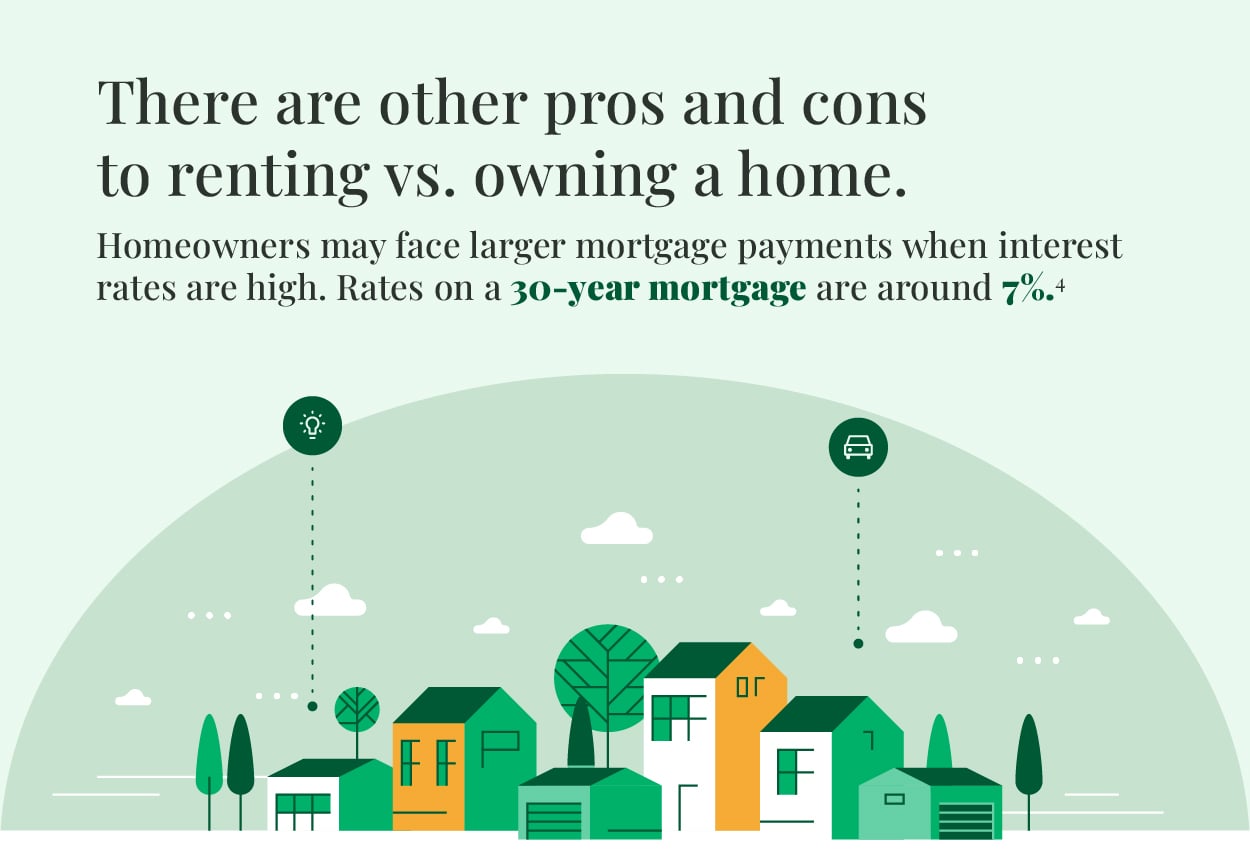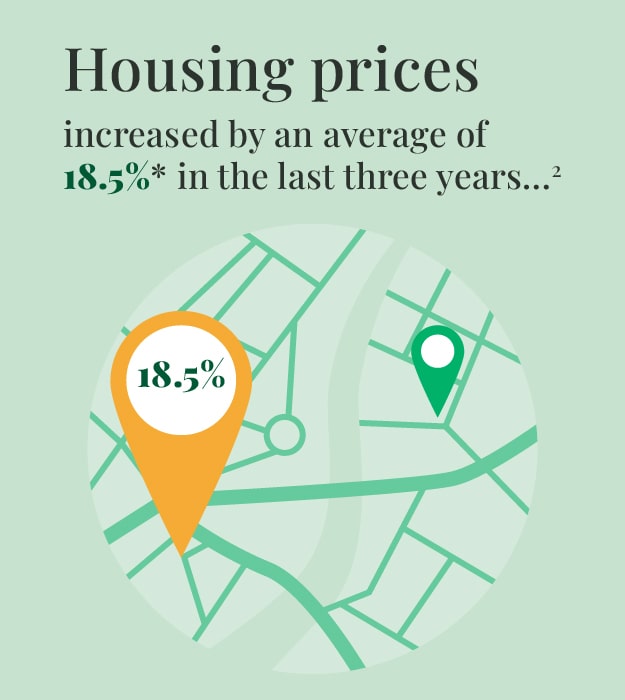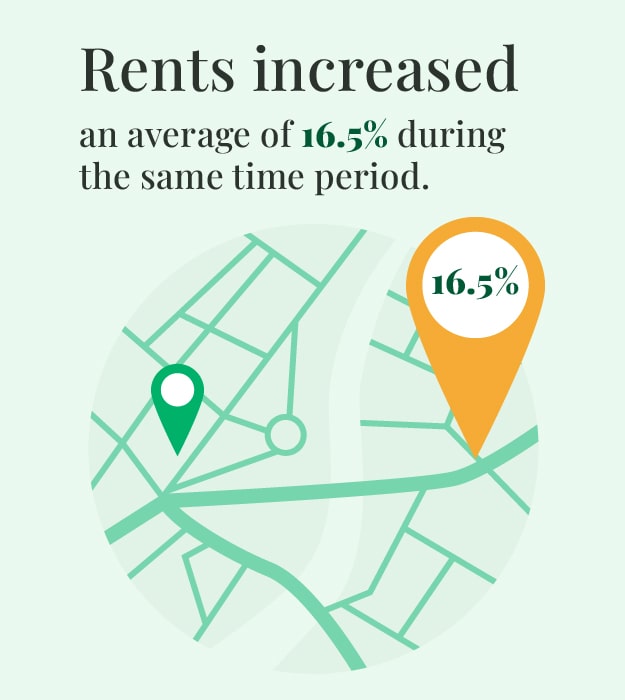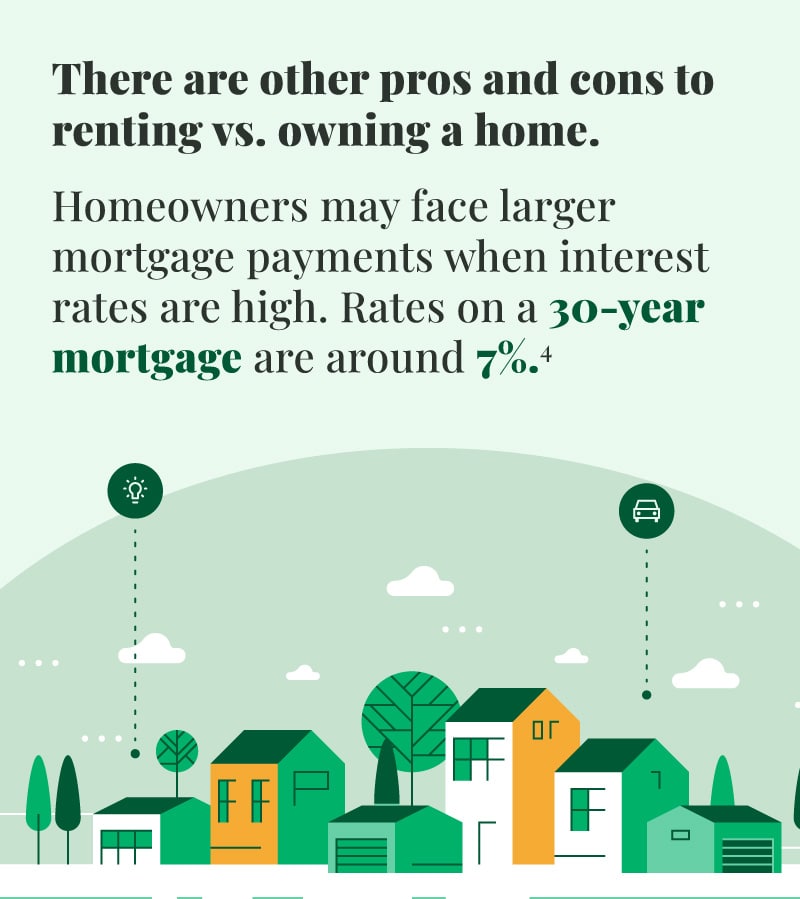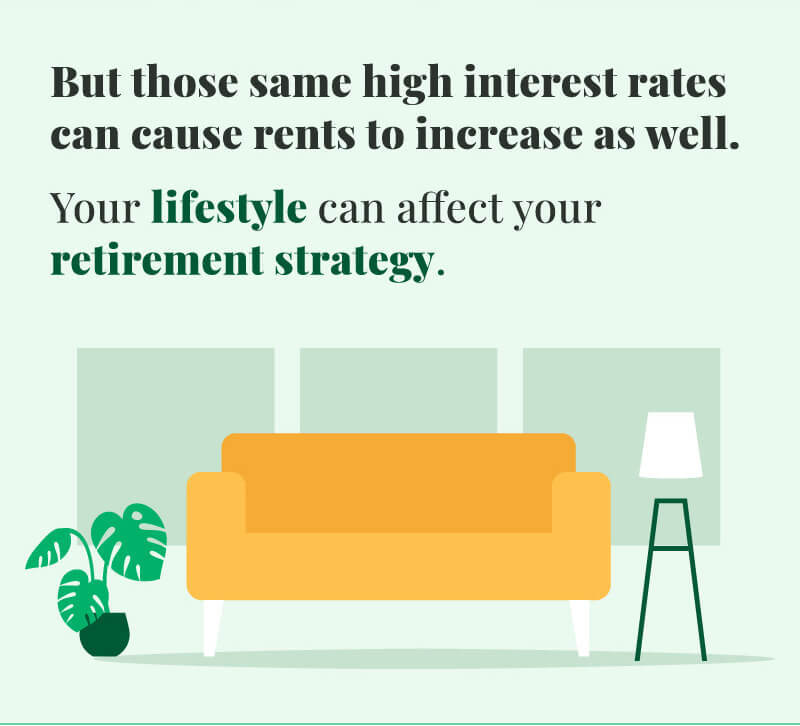 Related Content
The list of IRA withdrawals that may be taken without incurring a 10% early penalty has grown.
Making the most of surprises is a great reason to work with us.
In the face of divorce, making changes to insurance coverage may be overlooked.