Key Money Moments: 4 Times You Should Talk to a Pro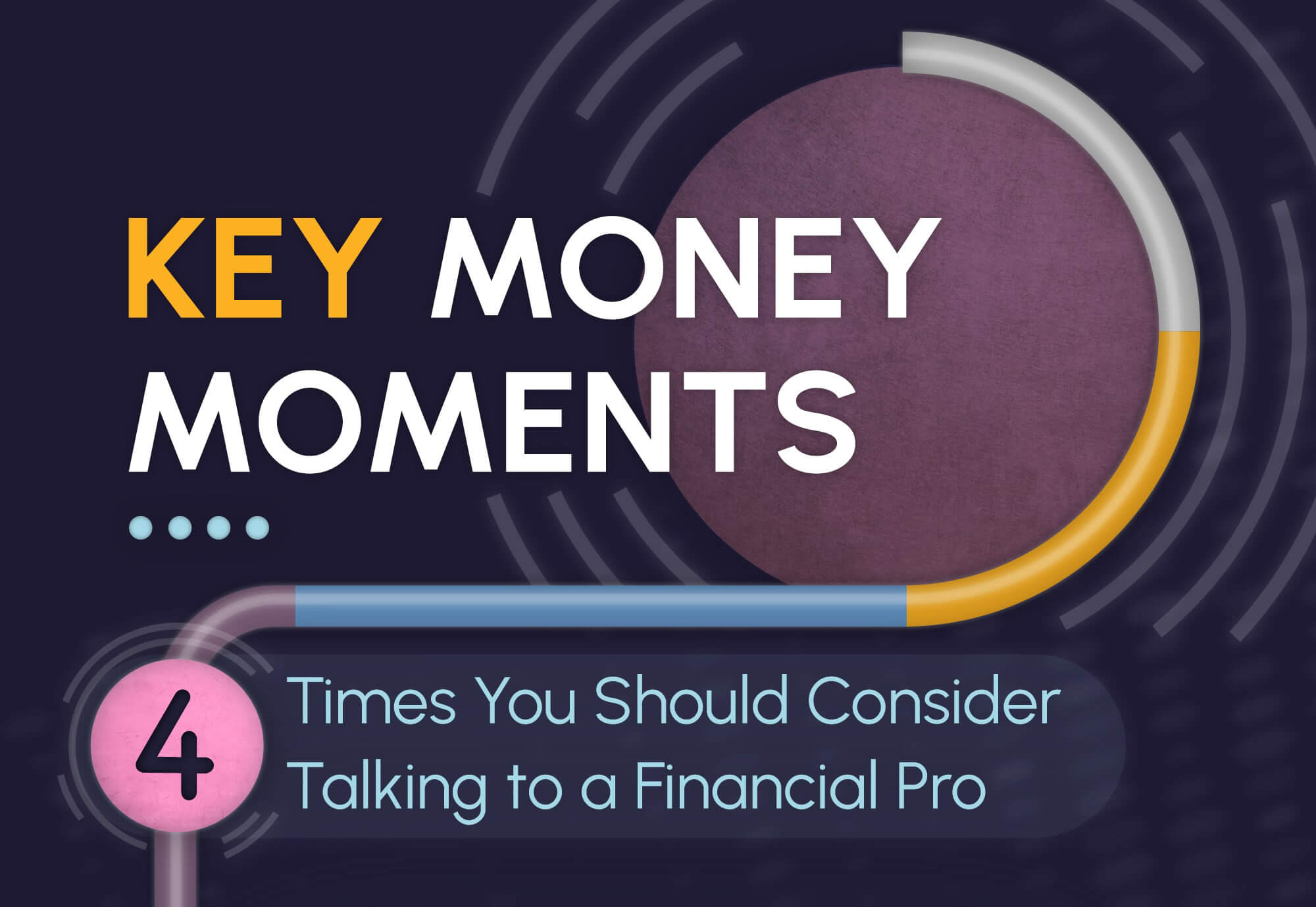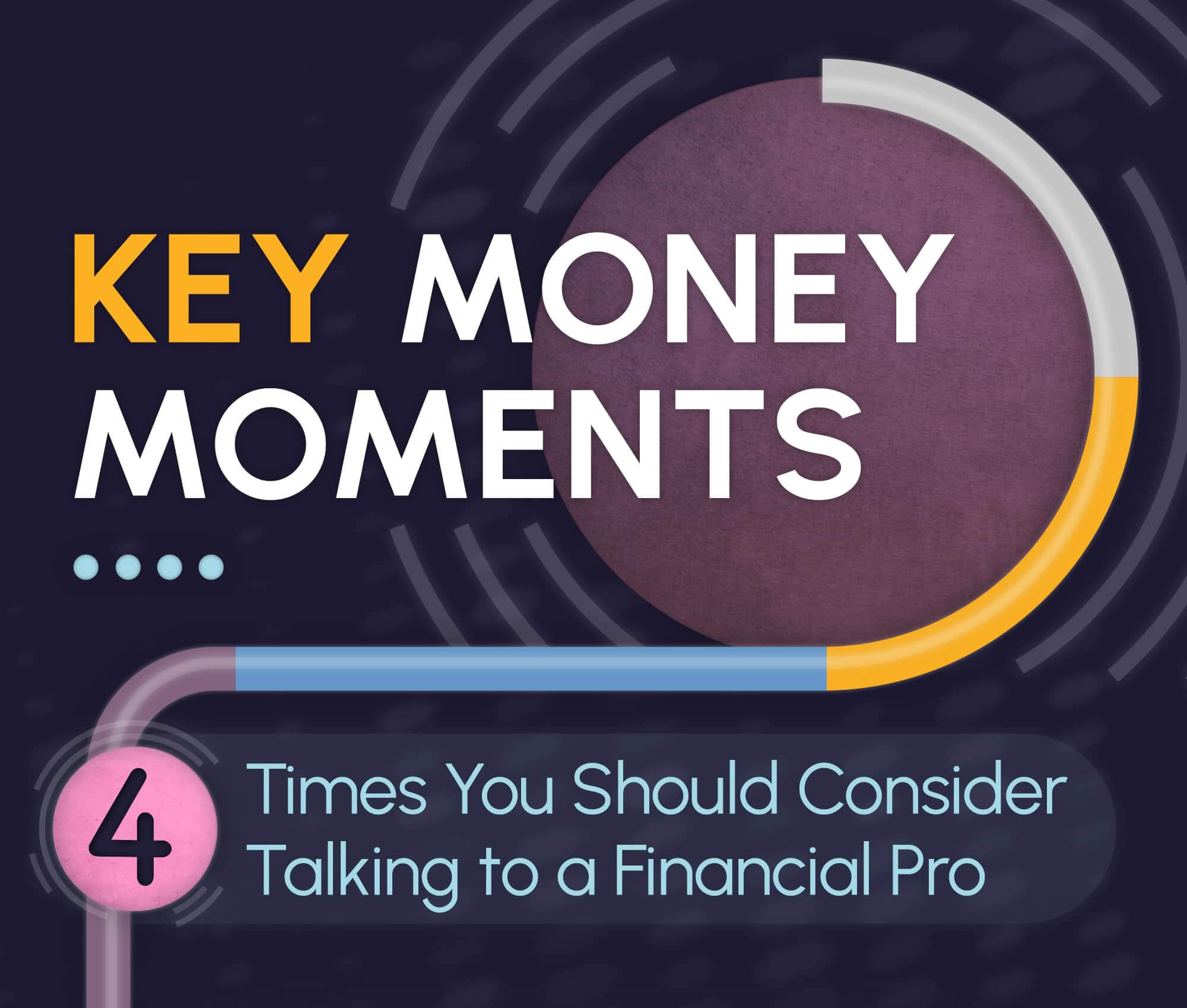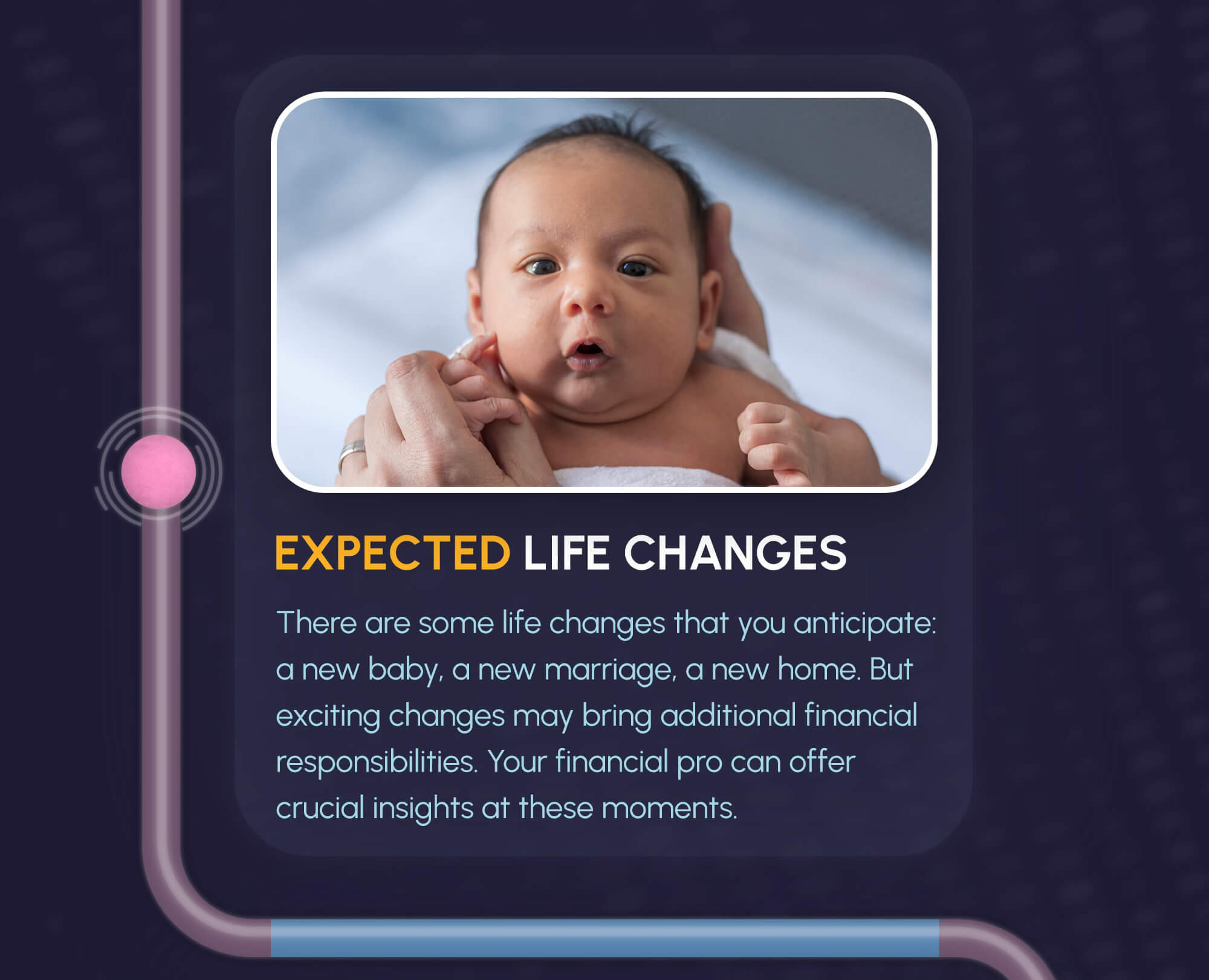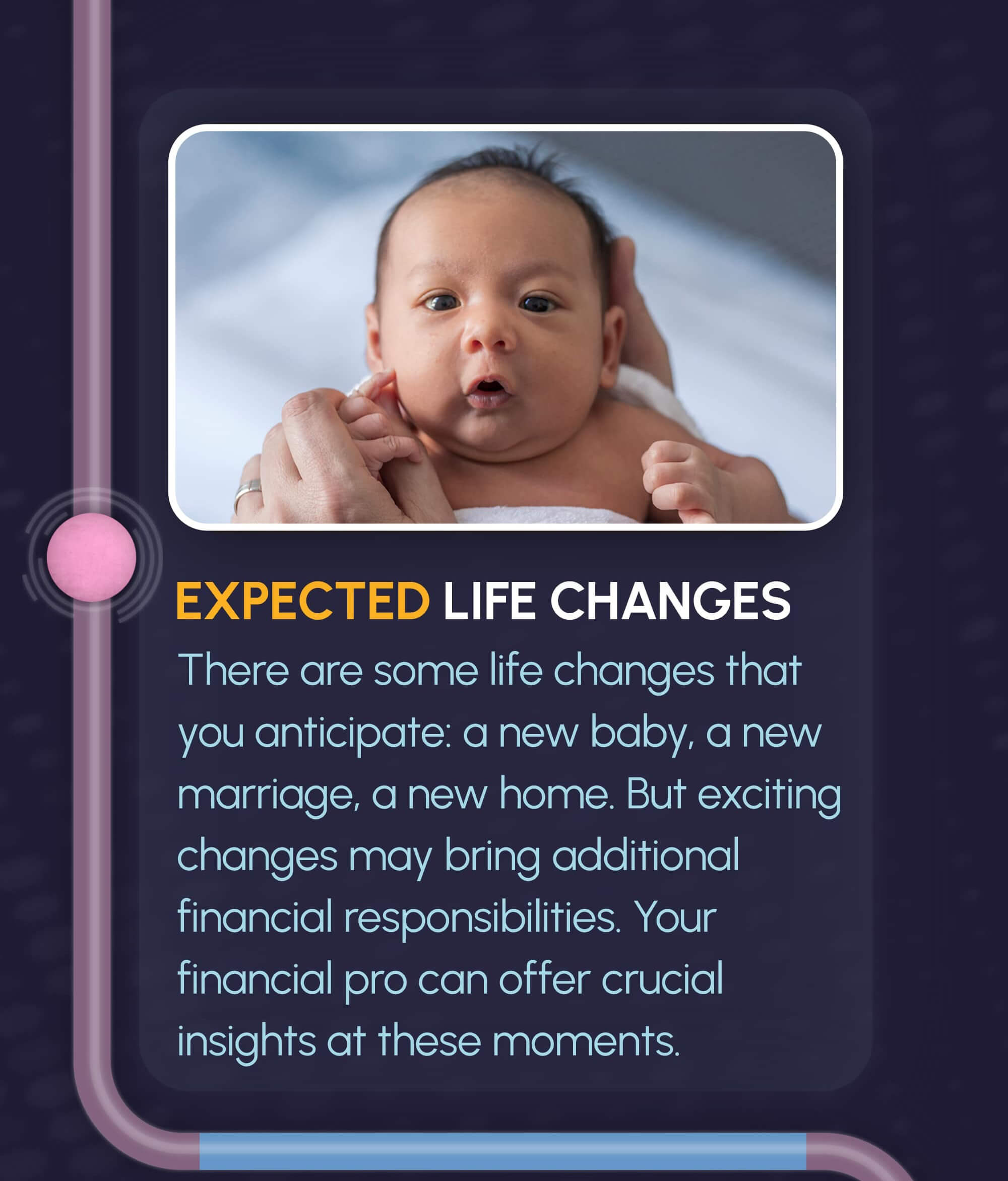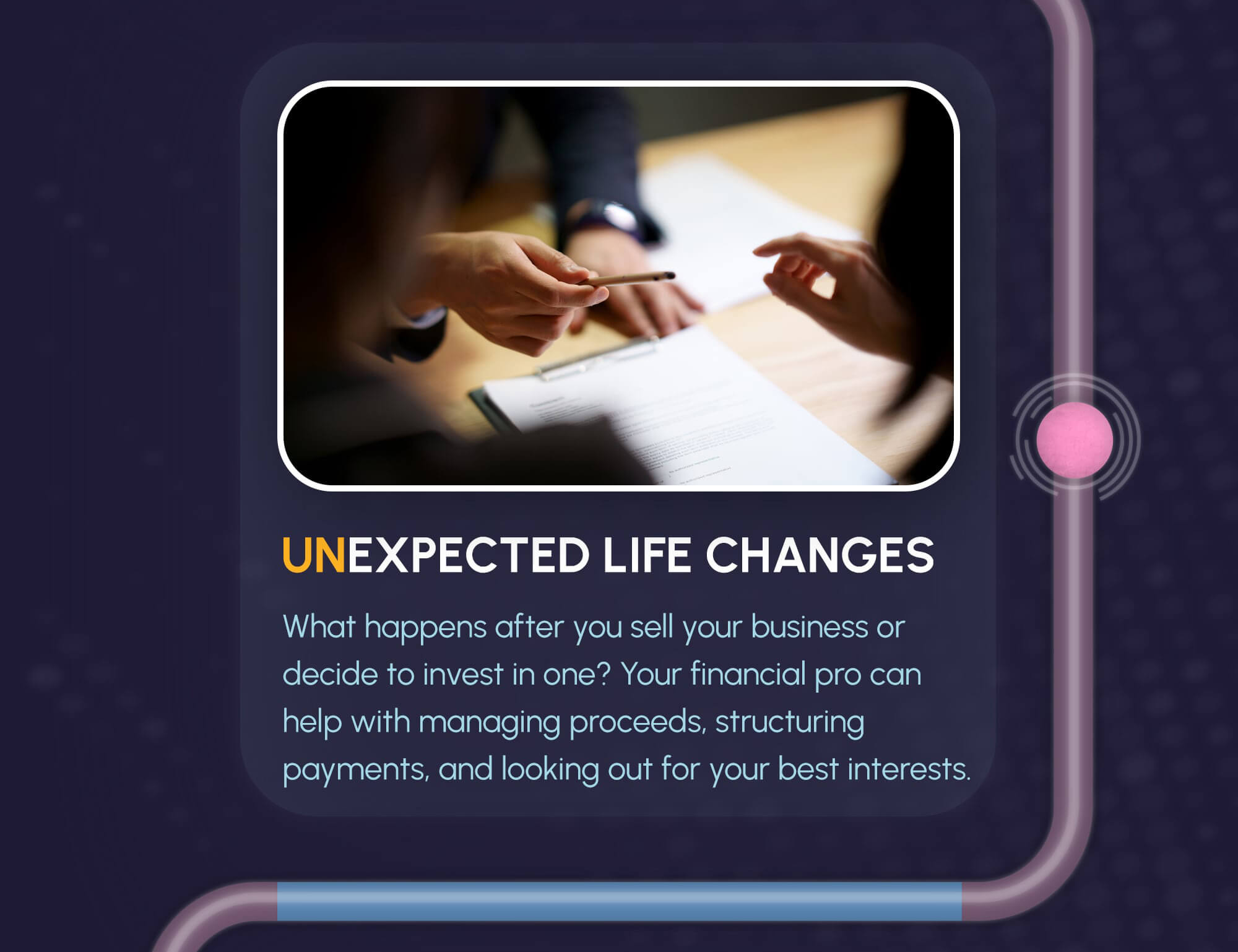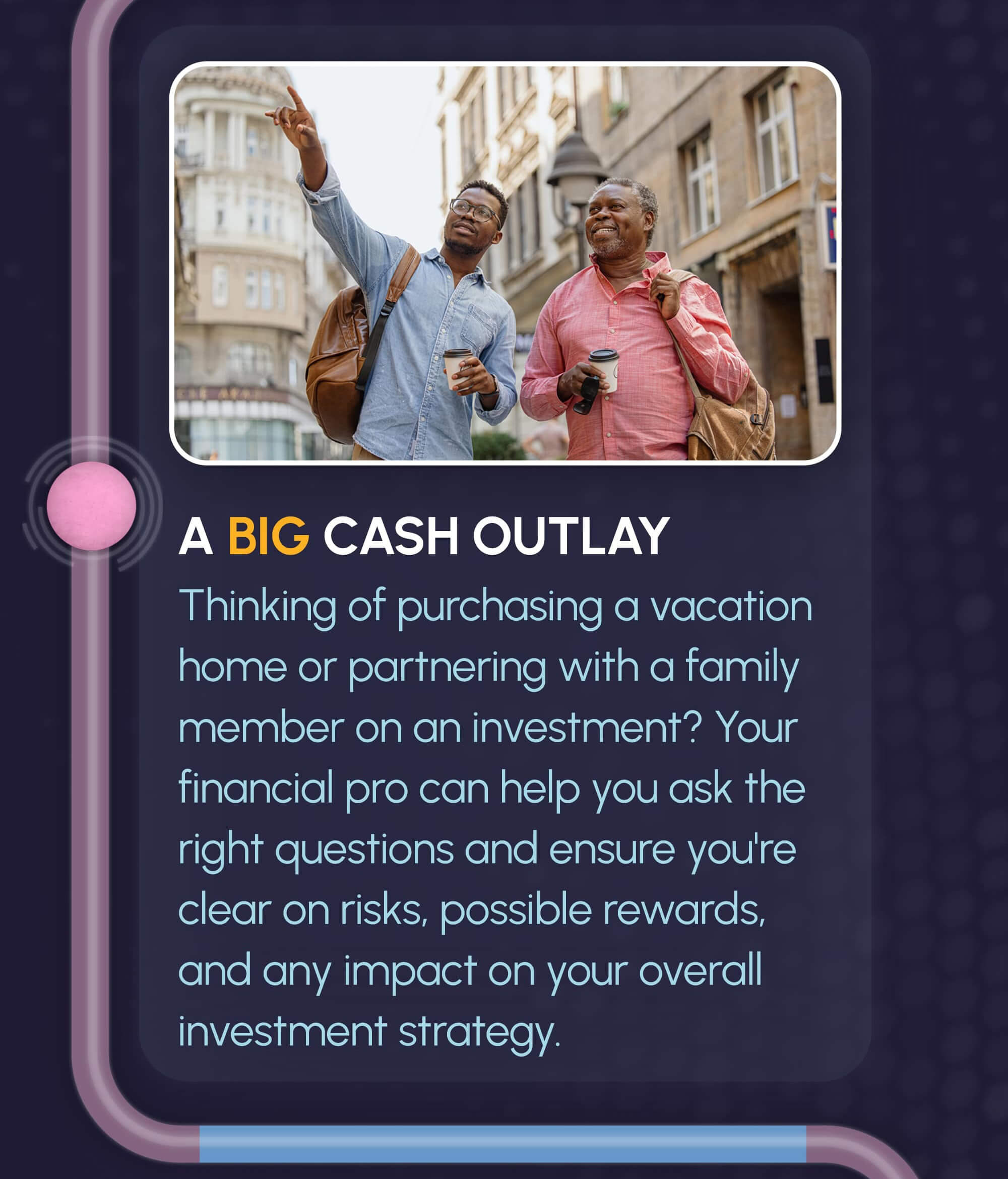 Related Content
A growing number of Americans are pushing back the age at which they plan to retire. Or deciding not to retire at all.
Monthly Social Security payments differ substantially depending on when you start receiving benefits.
Does it make sense to borrow from my 401(k) to pay off debt or to make a major purchase?